Our community events offer a wide variety of opportunities for businesses and organizations to partner with us to promote your business and support your community. Contact us today to learn about how you could become a partner of one of our many community events. Check out our Community Events Calendar. If you are interested in sponsoring a specific event, visit our sponsorship package here.
The annual Ellensburg Winterhop Brewfest is a one-of-a-kind festival that invites breweries from around the Pacific Northwest to pour their beers in various downtown businesses and venues. This snow-or-shine event gives beer lovers access to the best PNW brews, local music, and downtown venues in Central Washington.
The Annual Awards Gala is a celebration and appreciation for all of our Chamber Members. Hosted at a chamber member business, members from the community come together and celebrate all what has happened in the previous year, awards ceremony, dinner and more.
Celebrate Independence Day in the Upper Kittitas County! ​The Kittitas County Chamber of Commerce is excited to return as the organizer of the Pioneer Days Grand Parade on the Saturday of the 4th of July weekend.
Independence Day Celebration & Fireworks Show
The Independence Day Celebration at Wye Park will include a kid zone with local vendors, activities and a bounce house. Attendees can also expect food trucks, a beer garden with an assortment of beverages, rotating music and entertainment throughout the day. This event is free to the public with the exception of all food and the beer garden.
Kruisin' Kittitas Car Show & Burnouts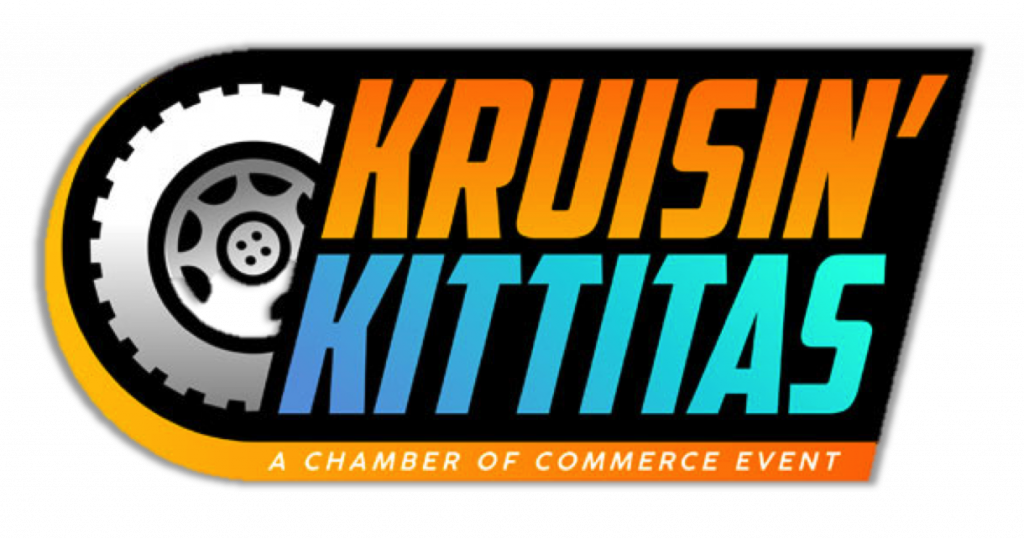 Kittitas County is revving up this summer for the 18th annual Kruisin' Kittitas Burnouts & Car Show on Main Street in Kittitas, WA. On Saturday, August 20, 2022, visit downtown for a parade filled with classic cars— watch awesome burnouts – admire the creativity of the Kids Cardboard Car Show – and so much more! This event is hosted by the Kittitas County Chamber of Commerce.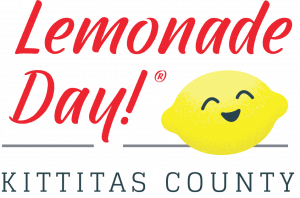 Lemonade Day is a fun, experiential program that teaches youth how to start, own and operate their very own business - a lemonade stand. Each year, in participating cities, youth have the opportunity to experience entrepreneurship by setting up their business during their city's community-wide Lemonade Day. Lemonade Day this year is on August 20, 2022 county-wide.
Bite of the 'Burg is a street festival that happens the day before Central Washington University classes commence to welcome new and returning students to Ellensburg. Taking place on 4th Avenue between Pearl and Ruby, vendors line the street to give out great food, great swag and great fun! It creates an opportunity for businesses to introduce themselves to a new wave of customers and shows newcomers what Ellensburg has to offer. This year Bite of the 'Burg is on Tuesday, September 20 from 2-5 p.m.
Roslyn Mountain Ale Festival
The perfect event for any beer aficionado is coming back to the quaint mountain town of Roslyn, Washington. On October 15, 2022, from 1 p.m. to 5 p.m. The Roslyn Mountain Ale Festival will introduce thirteen different breweries from the Central Washington area. Breweries such as DRU BRU, Ten Pin Brewing, Deschutes Brewery and many more will fill up The Roslyn Yard. Attendees will also enjoy food from Roslyn's local restaurant Basecamp Books & Bites and the musical stylings from a local performer.
Christmas in Cle Elum Parade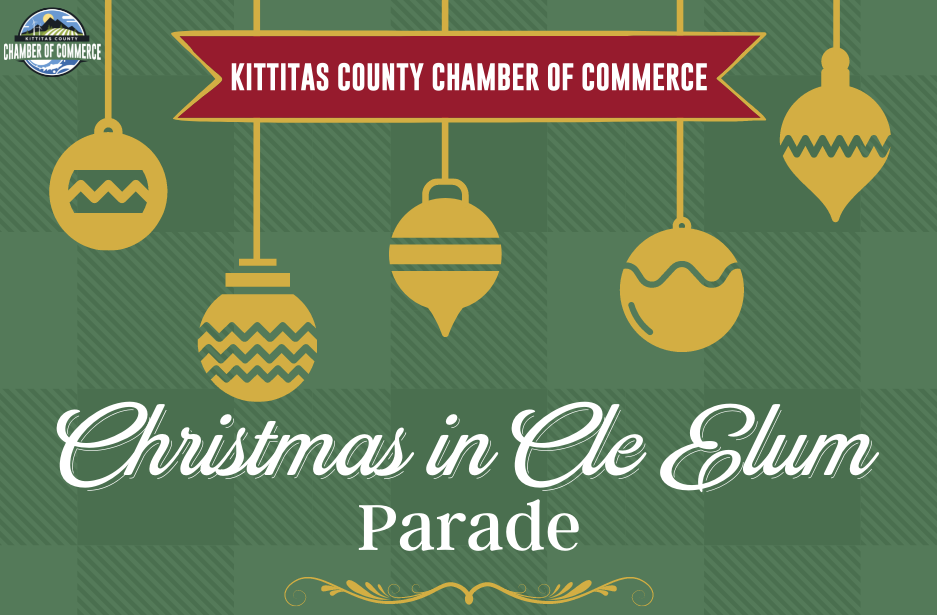 Join the Kittitas County Chamber of Commerce for the Christmas in Cle Elum Parade on December 3, 2022, at 6 p.m. Fireworks will follow the parade at 7 p.m. and can be watch from anywhere in Downtown Cle Elum.