Chamber Webinars and Q&A Sessions
To help businesses stay informed during this time, The Kittitas County Chamber of Commerce has been hosting virtual meetings with various organizations such as the SBA, the SBDC, KVH, and state legislators. To view recordings of these meetings, see below.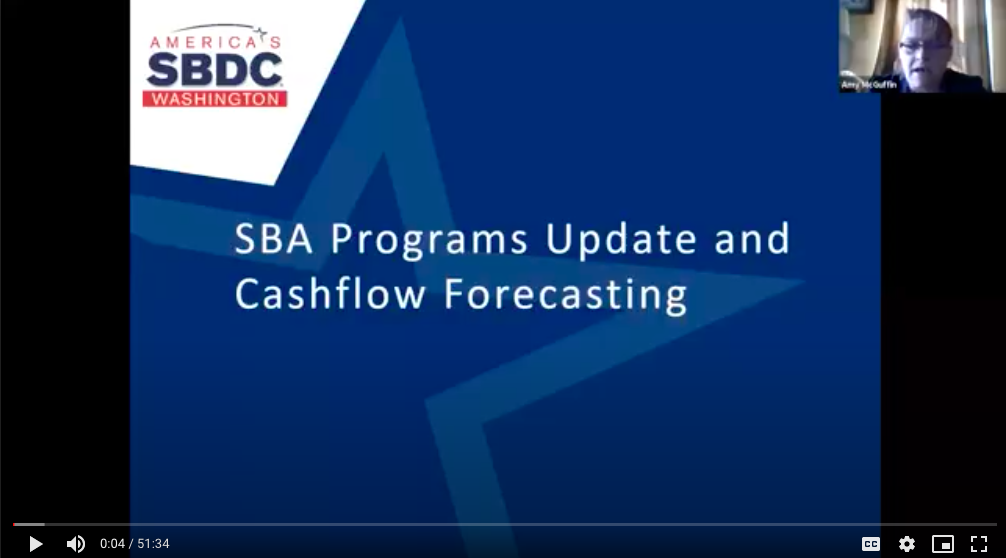 Do you have a topic you would like covered during our informational webinars? Submit your topics by clicking the link below.