Business Development Center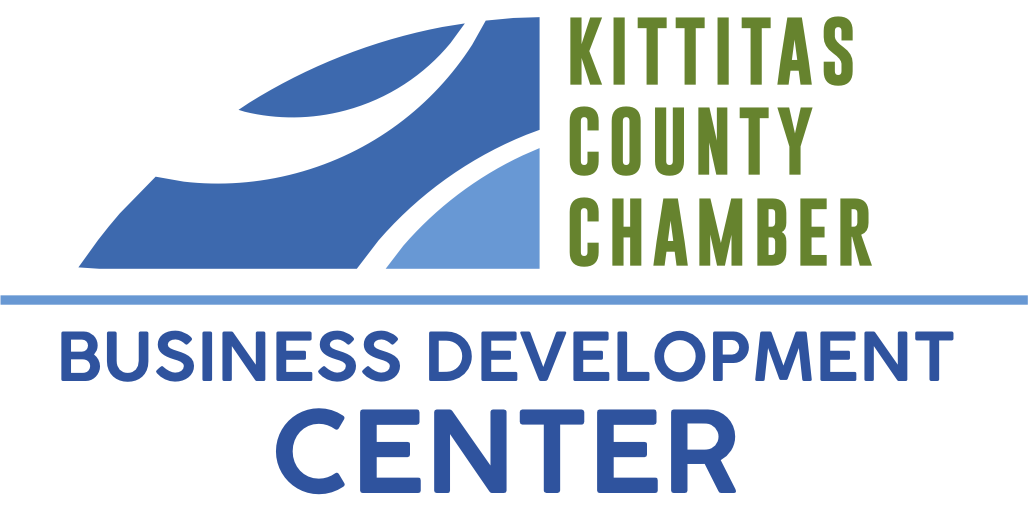 Are you looking to start a business? Not entirely sure what you have to do in order to get it off the ground? The Business Development Center (BDC) can help residents in Kittitas County make their dreams of business ownership a reality. This is a unique resource – with counseling services for businesses in all stages of development, workshops, classes, networking events and more – for entrepreneurs like you.
We have a number of programs at the BDC that are geared specifically toward helping emerging companies manage their growth. We are here to help you figure out what you don't know and teach you how to grow your business effectively.
Government Contracting

Training & Workshops

One-on-one Business Counseling

ScaleUp Series
The purposeful mix of programs and projects at the BDC is designed to provide entrepreneurs, small businesses, large firms and our partner organizations with comprehensive and innovative services that support their growth and the strength and diversity of our local economy.
Government Contracting

Women-owned Businesses

Small Business Counseling

ScaleUp Series

Veteran-owned Businesses
The BDC will be hosting several workshops each month to help businesses in all stages of
development. In partnership with best practices of local businesses, field experts, and more.
Reserve the Business Development Center for a Workshop or Training
Do you need a space for your upcoming business training or workshop? Fill out the online reservation form and we will set you up with our space.
Current Programs at the Business Development Center
Past Programs at the Business Development Center
Dreamweaver Consulting Women in Business Adventure
Join the Kittitas County Chamber of Commerce for our very first Business Development Center Program with Dreamweaver Consulting. Chief Dreamer Crystal Church is providing exploration, time-bending, marketing strategies, and outreach. Each week, the participants will receive pieces of knowledge surrounding business development to help pivot their business to success. If you are interested in shifting your business and life in a positive direction, this program is right for you.
Marketing Fundamentals Series 
The goal of each of these Marketing Fundamentals workshops is for small businesses in Kittitas County to learn about building and promoting your brand, gain insight into navigating post-COVID-19 messaging, implement basic marketing principles, begin the process required to create a marketing plan for your company, and establish best practices for developing a functional brand on your website and social media.
The Marketing Fundamentals workshop series is free. Please email our Director of Tourism and Events Madison Ford if you have any questions.
Kelsey Green Communications:

On July 10 at 1 p.m., join the Kittitas County Chamber's Business Development Center and Kelsey Green Communications for the first of three Marketing Fundamentals series webinars "Building Your Brand". In this workshop you will learn about authentic branding, how to establish what your brand stands for, what value your business may provide to its consumers, and what makes your brand unique. Through an investigation of the concepts of authentic branding, storytelling, joint ventures and building community; you will learn how to help strengthen and diversify your foundational marketing efforts for maximum effect.
Corissa Saint Laurent at Google:

On July 17 at 1 p.m., join the Kittitas County Chamber's Business Development Center and Corissa Saint Laurent at Google to learn best practices and analyze trends about how customers engage with your business online; then learn how to turn these insights into well-informed, actionable decisions.
Mary Kae at Genesis Marketing:

On July 24 at 1 p.m., join the Kittitas County Chamber's Business Development Center and Genesis Marketing to learn how to utilize social media marketing to grow your business. You will master research processes and strategies to help you harness the power of social media marketing.
Located at:
216 North Pennsylvania Avenue
Cle Elum, WA 98922
(509) 260-4056