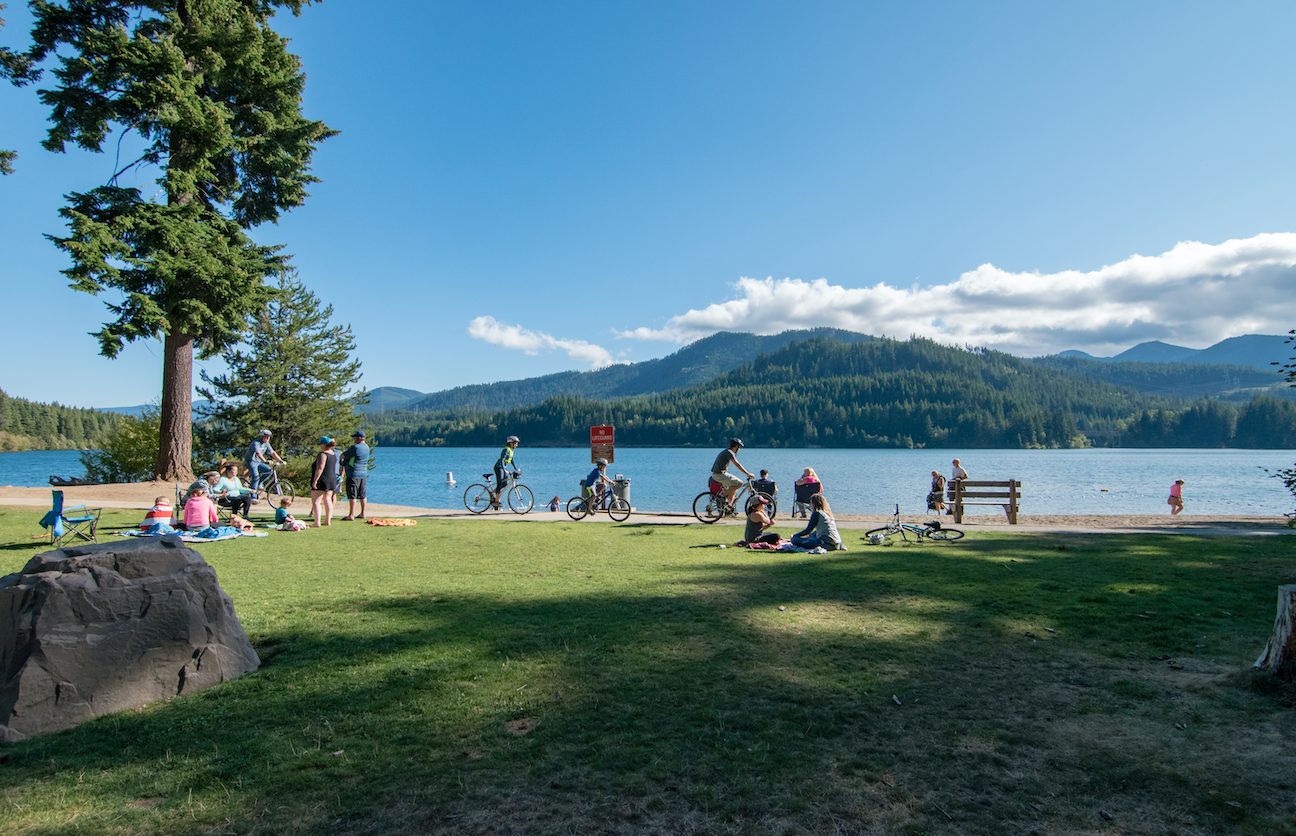 BECOME A MEMBER
The Kittitas County Chamber of Commerce is a membership organization that connects, grows and promotes our businesses.
We love it here.

You will too!

We have developed an extensive network by offering an abundance of business and marketing opportunities to ensure our communities continue prosperity. Acting as a communication hub, we are able to provide our members with late-breaking news on critical business issues and their impending impact. And, our wide range of educational opportunities allow our members to continue to sharpen their professional skills. Without question, we are an organization committed to building a strong, prosperous and thriving community.

Our strength lies in our ability to work together.  We invite you to join us in our quest to build a stronger and more prosperous county.  Invest in yourself, your business and your community by becoming involved in the Chamber.  My staff and I welcome your participation.

-Amy McGuffin, CEO
The Chamber offers many opportunities to get involved in your community, whether that's through a committee, events or our diverse programs. The Chamber would love for you to join us!
Join Today ≫
Sign up for our weekly newsletter for Chamber updates important to your business, along with information on what is going on around the county. The weekly newsletter also offers Chamber Members a chance to spread the word about your events or deals to the county.
Sign Up Here ≫
It's not just who you know, but who others know. Networking is powerful and essential for our community and local businesses. Check out our community calendar to see the different networking opportunities available across Kittitas County hosted by the Kittitas County Chamber of Commerce. You can get the chance to meet new people, learn about your community, and make connections for your business!
Community Calendar ≫
The Chamber's various activities are possible thanks to our major investors. We develop partnerships with local authorities, commerces and various associations. If you are interested in leading or participating in our events - please join us.