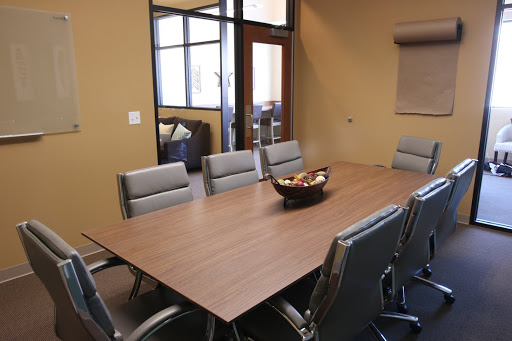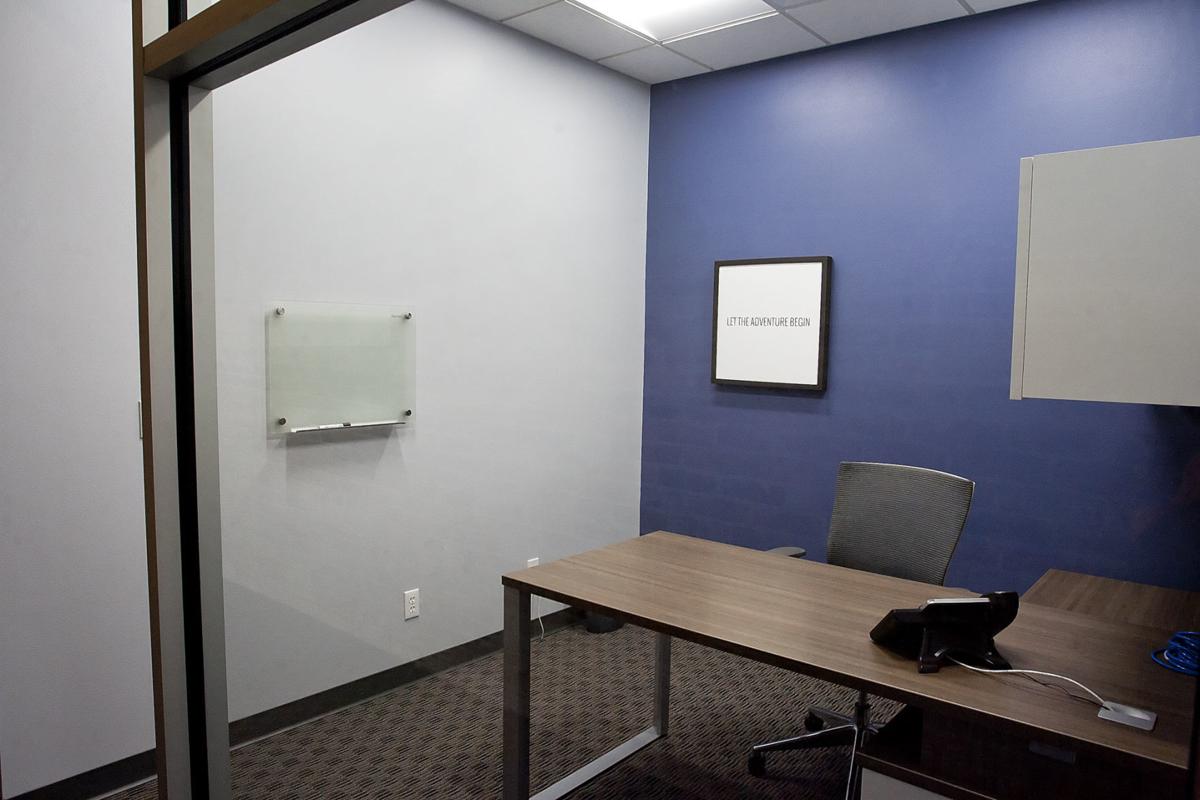 What is Co-Working?
Co-Working is the use of an office or communal workspace by people who are self-employed or working remotely, typically sharing their workspace along with equipment and ideas.
Be Each Other's Company
Catalyst exists to provide businesses with the tools they need to succeed. If you need a place to work, room to meet, or just a break from the ordinary grind, we are here for you.
For more information, or to book our meeting room, visit our website:
www.catalystcw.com | info@catalystcw.com | Ellensburg: (509) 260-4055, Cle Elum: (509) 260-4056
Ellensburg: 312 N Pearl Ellensburg, WA 98926
Cle Elum: 214 N Pennsylvania Avenue Cle Elum, WA 98922