Small Business Development Center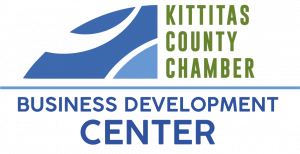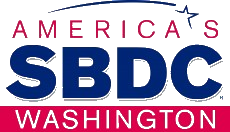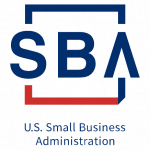 The Washington Small Business Development Center (SBDC) is a network of more than 30 expert business advisors working in communities across the state to help entrepreneurs or small business owners start, grow or buy/sell a business.
SBDC advisors provide one-on-one, confidential, no-cost advising on all phases of small business development and are often co-located with economic development specialists in community colleges, economic development agencies or government agencies. Other services of the Washington SBDC include no-cost or low-cost workshops on a variety of business topics and customized market research services.
The Washington SBDC, a member of the national America's SBDC program, is governed by a cooperative agreement between Washington State University, which is the statewide host of the program, and the U.S. Small Business Administration (SBA).
Helping Washington businesses grow and succeed through advising, education and research.
To be Washington's world-class business advising service.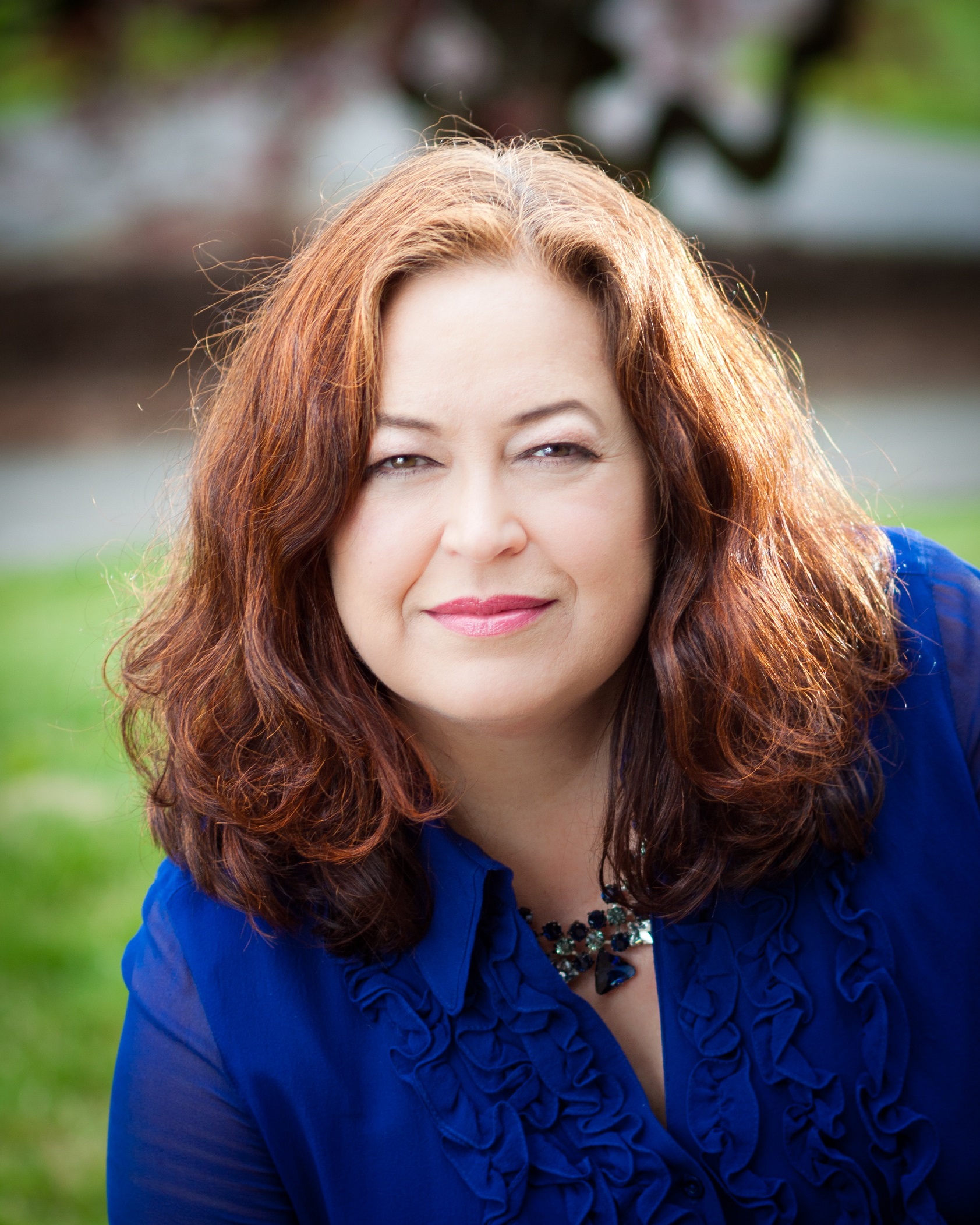 Liz Jamieson joined the Small Business Development Centers in June of 2020. Previously, she owned her own web site design and development firm, worked in a corporate HR department, and coached over 500 entrepreneurs during her tenure at an SBA Women's Business Center.
Liz Jamieson has been involved in leadership development, entrepreneurship, and human potential work for her entire career.  She is passionate about supporting people in transforming who they are and what kind of results they are able to produce, in life and in business.
Liz holds a Bachelor of Arts in Linguistics, and a Master of Science in Educational Leadership, specializing in Experiential Education.  She has been coaching, facilitating and training in a variety of environments for decades, and has supported small business owners in a wide variety of industries, and at all different stages of their business life cycle.
Areas of specialty include:
Ecommerce and Website Optimization
Social Media Advertising
Lead Generation, Funnel Building and Email Broadcasting
Loan Packaging
Marketing Strategy
Business Planning
Liz Jamieson, SBDC Advisor
(509) 992-4912