About the Small Business Development Center
The Washington Small Business Development Center (SBDC) is a network of more than 30 expert business advisors working in communities across the state to help entrepreneurs or small business owners start, grow or buy/sell a business.
SBDC advisors provide one-on-one, confidential, no-cost advising on all phases of small business development and are often co-located with economic development specialists in community colleges, economic development agencies or government agencies. Other services of the Washington SBDC include no-cost or low-cost workshops on a variety of business topics and customized market research services.
The Washington SBDC, a member of the national America's SBDC program, is governed by a cooperative agreement between Washington State University, which is the statewide host of the program, and the U.S. Small Business Administration (SBA).
Helping Washington businesses grow and succeed through advising, education and research.
To be Washington's world-class business advising service.
Innovation – We educate and empower businesses to develop creative solutions, data driven decisions and best practices.
Integrity – We embrace responsible stewardship of public resources and serve the best interest of Washington businesses.
Collaboration – We cultivate partnerships to ensure entrepreneurs have the resources and tools to thrive.
Meet Our SBDC Certified Business Advisor, Liz Jamieson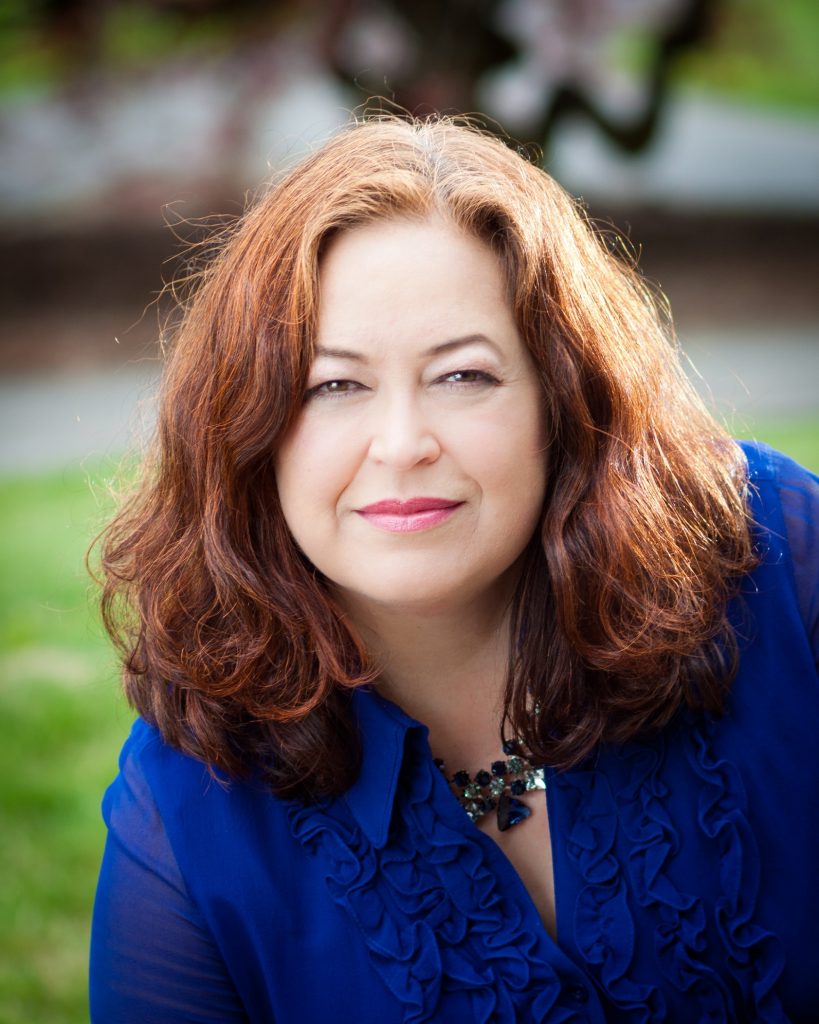 Liz Jamieson, Certified Business Advisor 
Small Business Development Center
(509) 992-4912
Liz Jamieson joined the Small Business Development Center in June of 2020. Previously, she owned her own website design and development firm, worked in a corporate HR department, and ran an SBA Women's Business Center in Washington State.  Liz has coached over 1000 diverse entrepreneurs, from all different industries, and all at different stages of their business life cycles.
Liz Jamieson has been involved in leadership development, entrepreneurship, and human potential work for her entire career.  She is passionate about supporting people in transforming who they are and what kind of results they are able to produce, in life and in business.
Liz holds a Bachelor of Arts in Linguistics, and a Master of Science in Educational Leadership, specializing in Experiential Education.  She has been coaching, facilitating and training adults, in a variety of environments, for several decades.
Areas of specialty include:
Ecommerce & Website Optimization
Social Media Advertising
Human Resources
Loan Packaging
Marketing Strategy & Tactics
Business Planning
Liz has already met with over 250 businesses in Kittitas County and you could meet with her next.  Take action towards your goals today!  Click the button below to request to become a client, and then click the next button to schedule a confidential, no-cost, 1:1 appointment with Liz! 
I am so grateful for Liz's expertise in helping me navigate a really challenging time for my preschool.  Even though I have not been able to run my preschool full-time nor at capacity due to COVID, Liz has helped me add a new revenue stream that is building momentum and has enabled me to cover all the overhead costs of the building even when I did not have any income from tuition.  She has helped me to find resources including grants, classes and educational materials . . . all of which helped me learn a great deal about running a new retail business.  Liz has been an amazing source of encouragement and a wealth of information!  My business really wouldn't have survived without her guidance.  I am truly grateful for her help!
- Melissa Gillaspy, Jack and Jill's House Preschool, Jack and Jill's Kits4Kids
I have worked with Liz Jamieson for one session and she has been terrific and I've signed up for another session.... Hopefully I will get to work with her for the foreseeable future until I have launched my Online Course.  She is very experienced as a Business Coach and is a joy to work with.  She's very knowledgeable, encouraging, motivating and very supportive.  I so look forward to my sessions with Liz.  And I'm sure with her support, I'll be able to launch my Online Course that I've been trying to do for the last 6 years! 
- Leora Bach, Bach Associates Consulting, Inc.
 My Business Advisor has been of immeasurable value.  She has helped me increase hours for employees and hire a new employee, as well as helped with cash flow analysis, marketing, and setting financial goals.  She helped with my website by reviewing website design and ease of consumer use.  I have since had a new website designed with better function and consumer use.  Finally, just her upbeat personality has helped me greatly get through the stress of the ups and downs of the COVID 19 and its impact on my company.   
- Patricia Jerke, Winning Foundations Clinical Skin Care