Economic Development in Kittitas County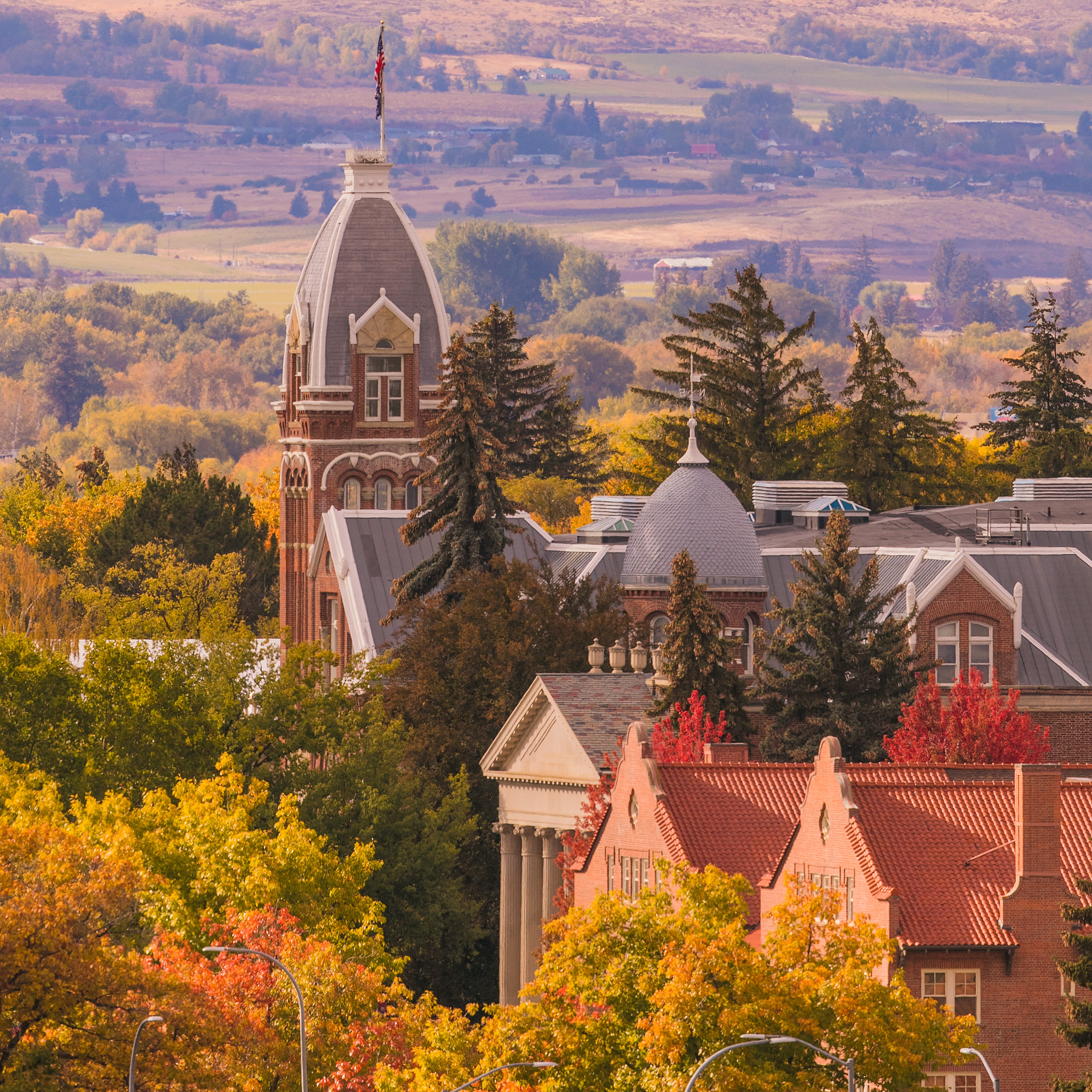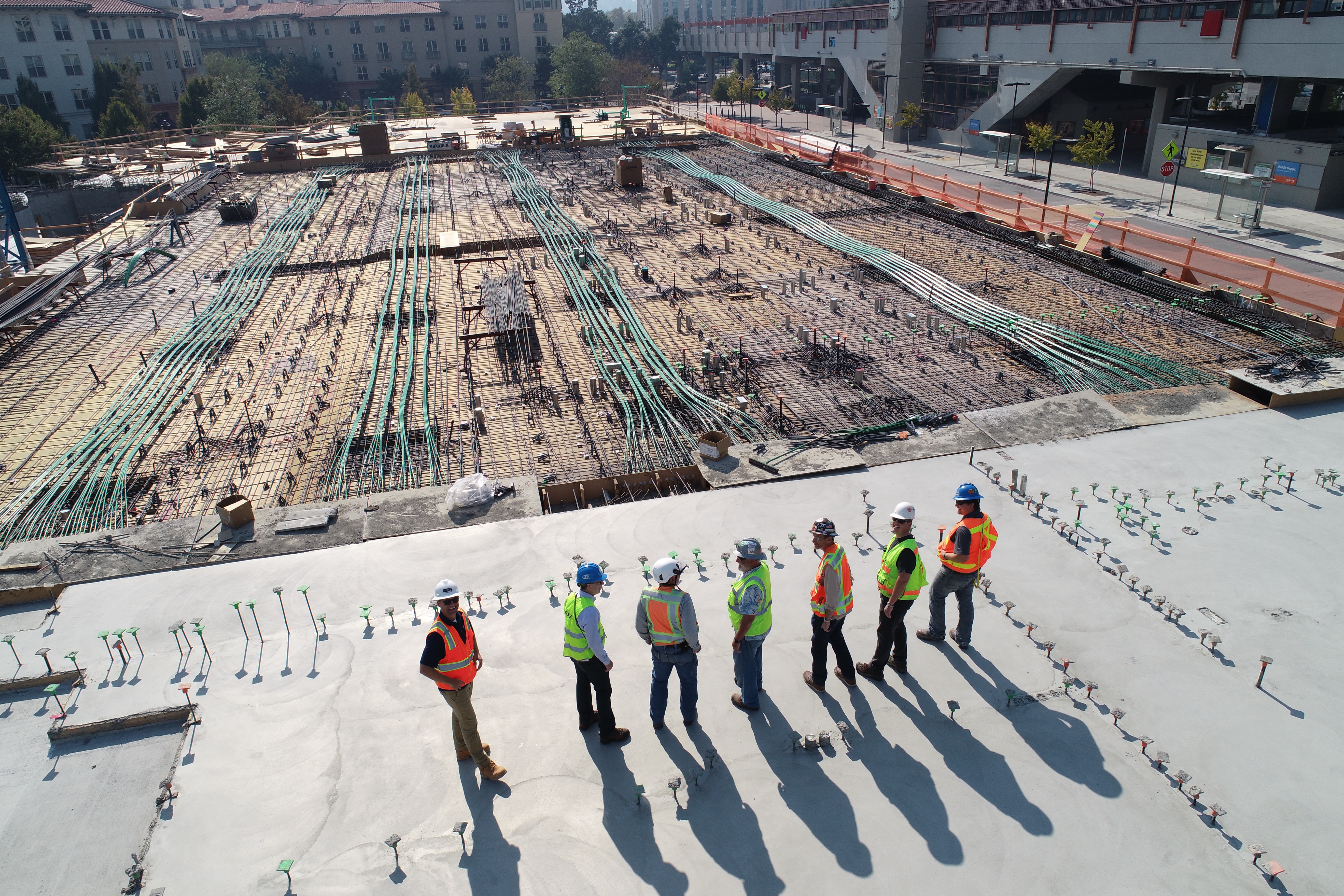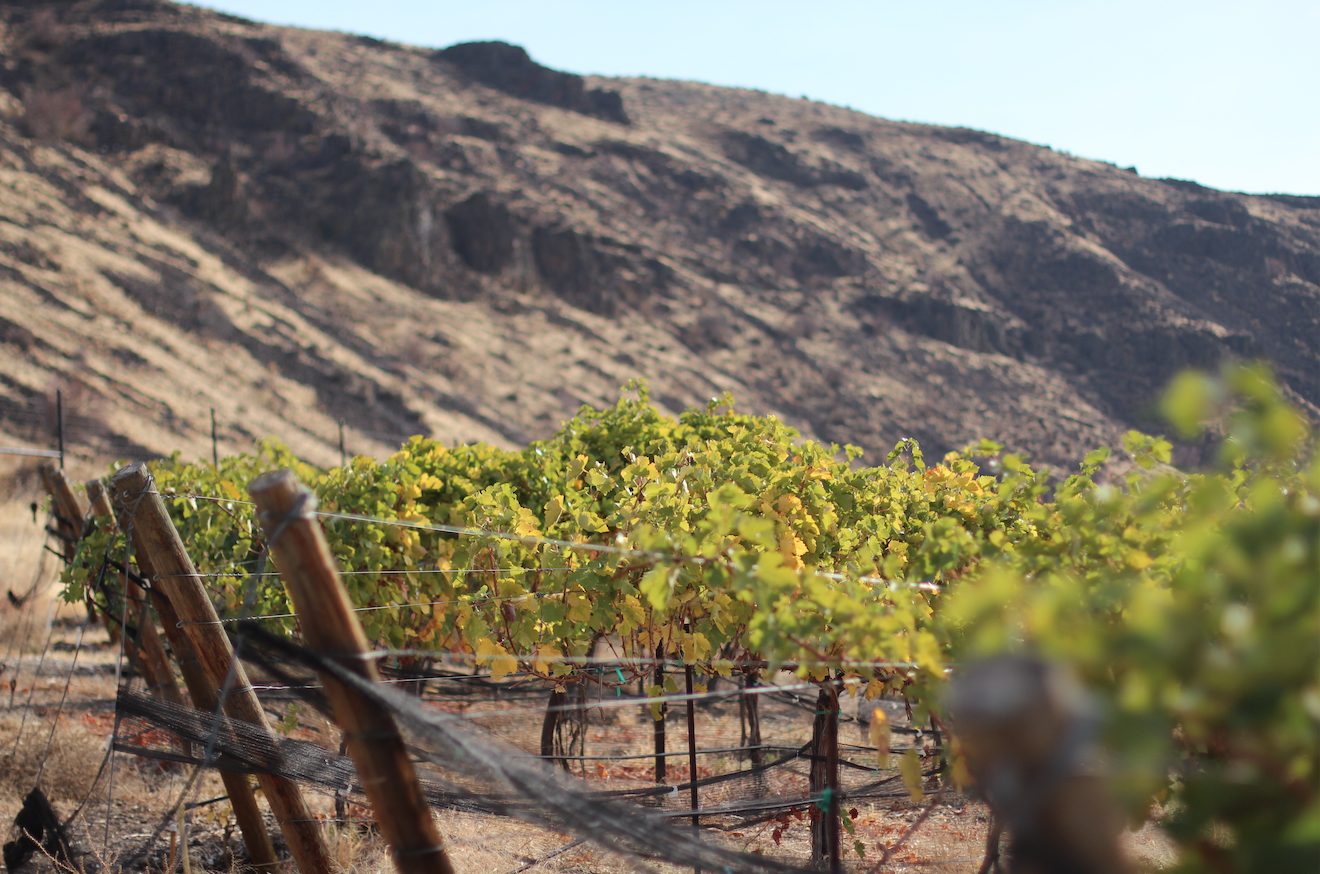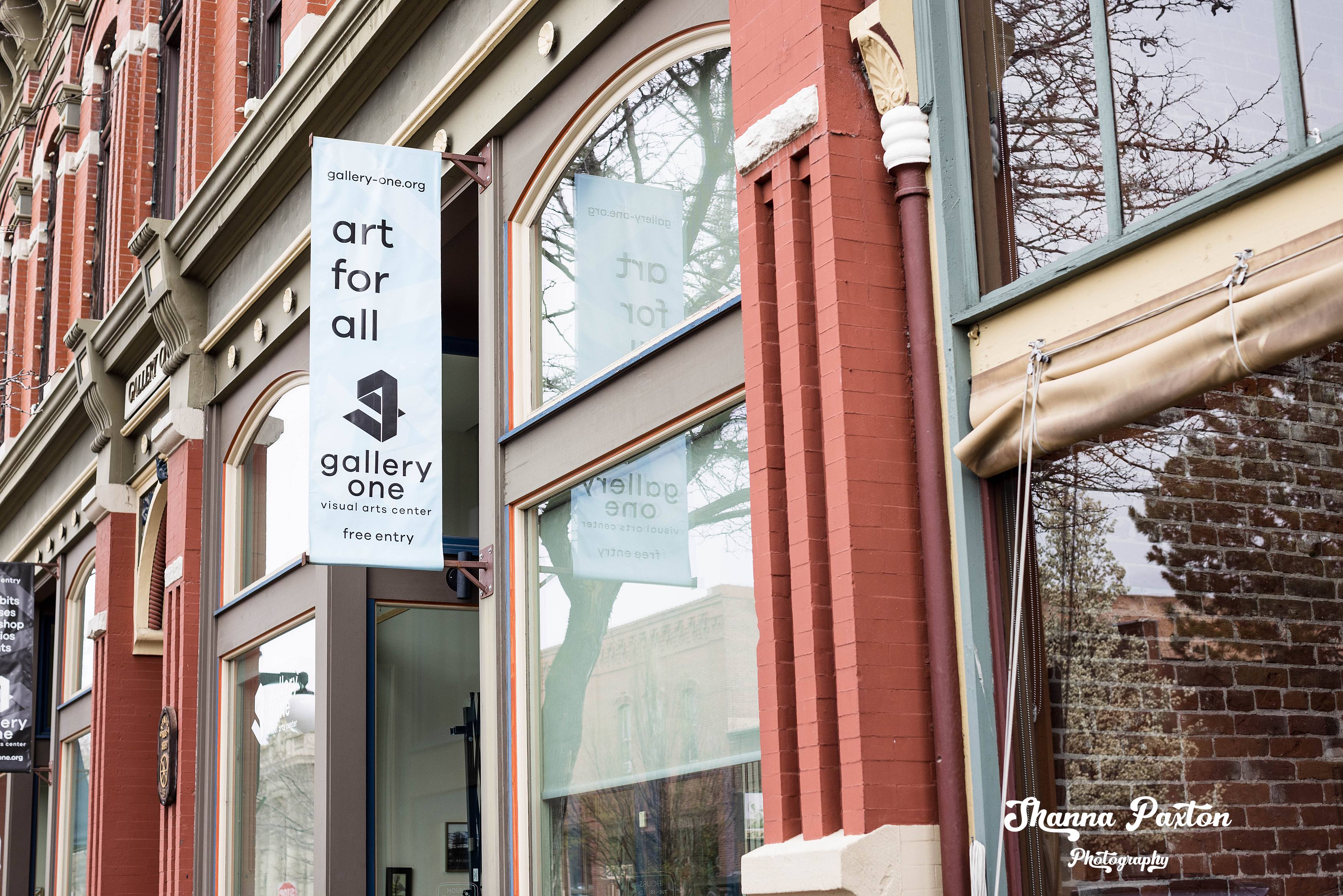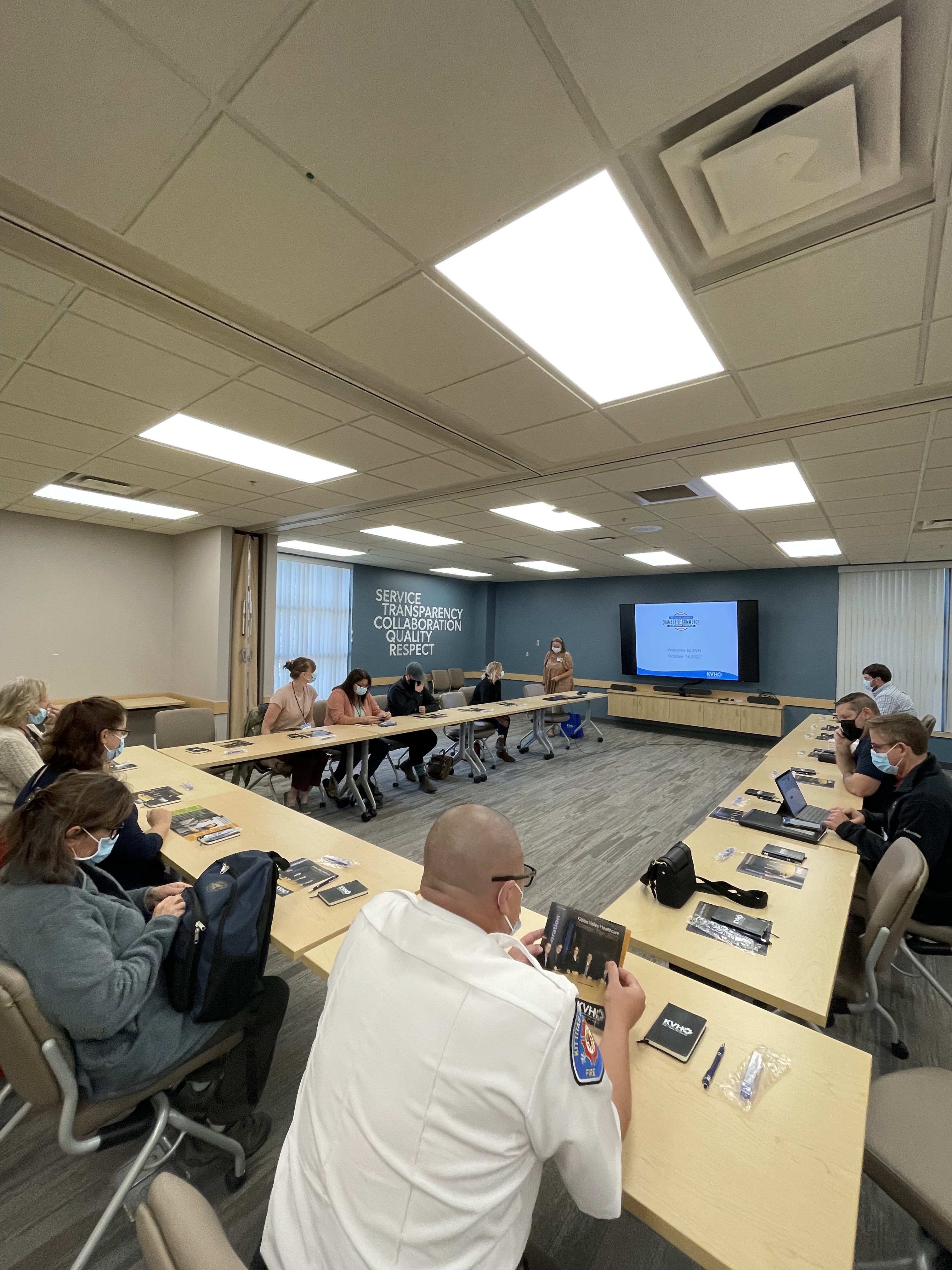 "The Kittitas County Chamber of Commerce is an advocate for local businesses as well as Kittitas County and is positioned to assist in finding solutions and positive change for the community. By leveraging the collective strength of our members, we are able to influence public policy related to business and economic advancement, as well as the quality of life issues impacting businesses such as those related to transportation, housing and education. Our work in the community and our efforts to enhance the quality of life in the valley continues to be a driving force for our Chamber and its members. We know that quality of life issues are vital to attracting employers and employees alike to the communities in the county and maintaining a thriving tourism economy. Our strength lies in our ability to work together. We invite you to join us in our quest to build a stronger and more prosperous county."
-Amy McGuffin, Chief Executive Officer of the Kittitas County Chamber of Commerce
Associate Economic Development Organization (ADO)
The Kittitas County Chamber of Commerce is the Associate Economic Development Organization (ADO) for Kittitas County. Kittitas County Chamber of Commerce is part funded by the Washington State Department of Commerce and strives to provide collaborative resources and economic growth to the county through specific economic development goals. Washington State is composed of 39 counties, each one represented by an Associate Economic Development (ADO) organization that furthers the county's or region's economic development goals. These ADOs are funded in part by the Department of Commerce and their performance and expertise is critical to our goal of growing the economy and building communities statewide.
Kittitas County and the City of Ellensburg (the City) engaged TIP Strategies (TIP) to develop a comprehensive strategic plan to guide economic development efforts in the region. For this plan, TIP's three-phase Theory Into Practice planning model—discovery, opportunity, and implementation—was combined into two phases to meet project-specific objectives. With the guidance of a 24-member steering committee, the planning process included a robust analysis of economic, demographic, and workforce data, as well as extensive stakeholder input, and a series of economic development workshops for local practitioners. TIP will also conduct three additional workshops during the plan's first 180 days and provide a one-year scorecard to support the implementation process.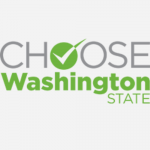 TIP Strategies,Inc. is an Austin-based firm providing consulting and advisory services to public and private sector clients. Established in 1995, the firm's core competency in strategic planning for economic development has broadened to include expertise in talent strategies and organizational development.
Kittitas County is full of contrasted landscapes that serve as backdrops to play and learn, Central Washington is a premier destination for year-round outdoor recreation, education and growing businesses. Along the I-90 transcontinental interstate, Kittitas County covers over 2,300 sq. miles of land with enriched agriculture, historical architecture and and economic development.
The community of Snoqualmie Pass traces its history back to the history of the Chicago, Milwaukee, St. Paul and Pacific Railway as it developed the main line construction from Seattle to Chicago beginning in 1906.
A community called Laconia was developed to house the mountain helper engines, which assisted trains across the pass. The railroad had a turntable, engine house, depot, water tank, passing tracks, while the community had a hotel, bunkhouse, and houses for those living there. Freight and passenger service began in June 1909, and additional services were added in May 1911.
The historic Indigenous trail turned wagon road was designated a state road in 1905 and improved upon, becoming the Sunset Highway in 1913. It was upgraded and dedicated in July 1915 and became part of the Yellowstone Trail Road. In 1928, the highway was shifted slightly from running through downtown Snoqualmie Pass to the existing route of Interstate 90.
Higher education and K-12 jobs are important to the local economy. Central Washington University employees over 1,900 faculty and staff, making it the county's biggest employer. State and local government education represented 4,810 jobs in the county in 2016, according to the state's Employment Security Department. That figure includes Central Washington University's student employment.
Academic Communities:
Ellensburg School District
Kittitas School District
Thorp School District
Damman School District
Cle Elum-Roslyn School District
Easton School District
Central Washington University 
Other Schools including: Ellensburg Christian School, Discovery Lab,
Ellensburg Homeschool Co-op and Swiftwater Learning Center
The Business Development Center (BDC) can help residents in Kittitas County make their dreams of business ownership a reality. This space is available for rent for meetings, workshops and more. In 2021 the BDC had more than 500 people through the door for different networking events, workshops and trainings. We have a Certified Business Advisor who also is available for 1-1 appointments to help better support your business. The Kittitas County Chamber of Commerce is a trusted and reliable resource for the community and local businesses.
Central Washington University Student Price Index (SPI)
This project, led jointly by the Economics Association and the Department of Economics at CWU, develops a price index of the cost of college living in Ellensburg, Washington. Based on the campus-wide survey, each month the members of the Economic Association collect prices of items typically consumed by CWU students from various stores in Ellensburg to calculate the SPI index and inflation rates. This index's strength lies in identifying the change in prices students in Ellensburg face. We will be updating this webpage with current monthly reports for 2022-2023.