Become a Kittitas County Chamber of Commerce Member
Chambers of Commerce are stronger than ever. By joining, you get members-only perks, exclusive advertising and networking opportunities, and a whole lot of exposure for yourself and your business. Get on board and see the difference, join the chamber today!
What do members get?
Networking | Get More Contacts
Annual Awards Gala
Chamber Chatter
Discounts | Get More Savings
Members receive discounts on multiple services:
Business Benefits
Meeting Space
Marketing | Get More Visibility
Community Calendar
Member Referrals
Online/Print Directories
Ribbon Cutting
Education | Get More Knowledge
Business Resources
Enterprise Challenge
Training Series
Community | Get More Involved
Members support the community through participation in many Chamber Programs:
Weekly Newsletters
Texting Platform
Chamber Bucks Program
Kittitas County Leadership Program
Partnership and Collaboration
Volunteer and Committee Opportunities
Wish Fund
Advocacy | Get Problems Solved
Members have access to issue information and government officials through:
Candidate Forums
Legislative Day
Special Events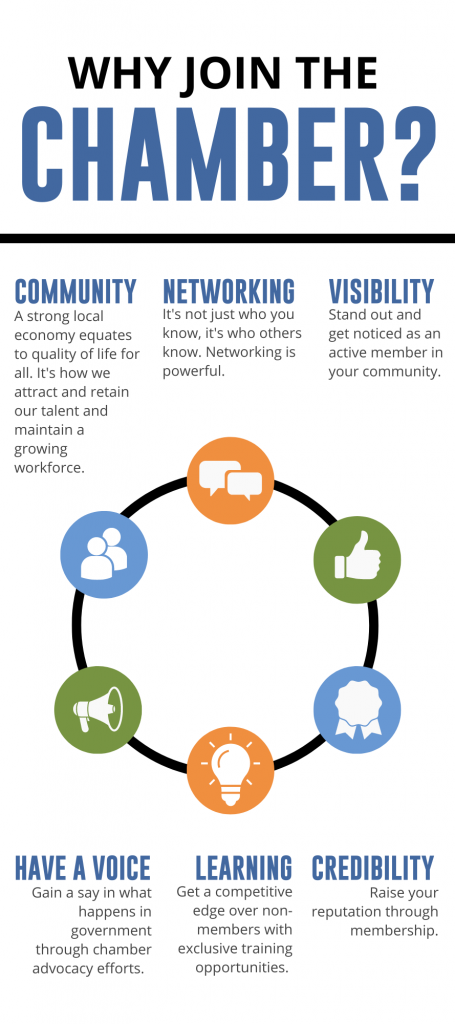 Partners
Lifestyle Health Plans
Constant Contact
Central Washington Home Builders Association
Ellensburg Business Development Authority
Yakima County Development Association
Small Business Development Centers
Washington Policy Center
Washington Retail Association
Central Washington University