Independence Day Celebration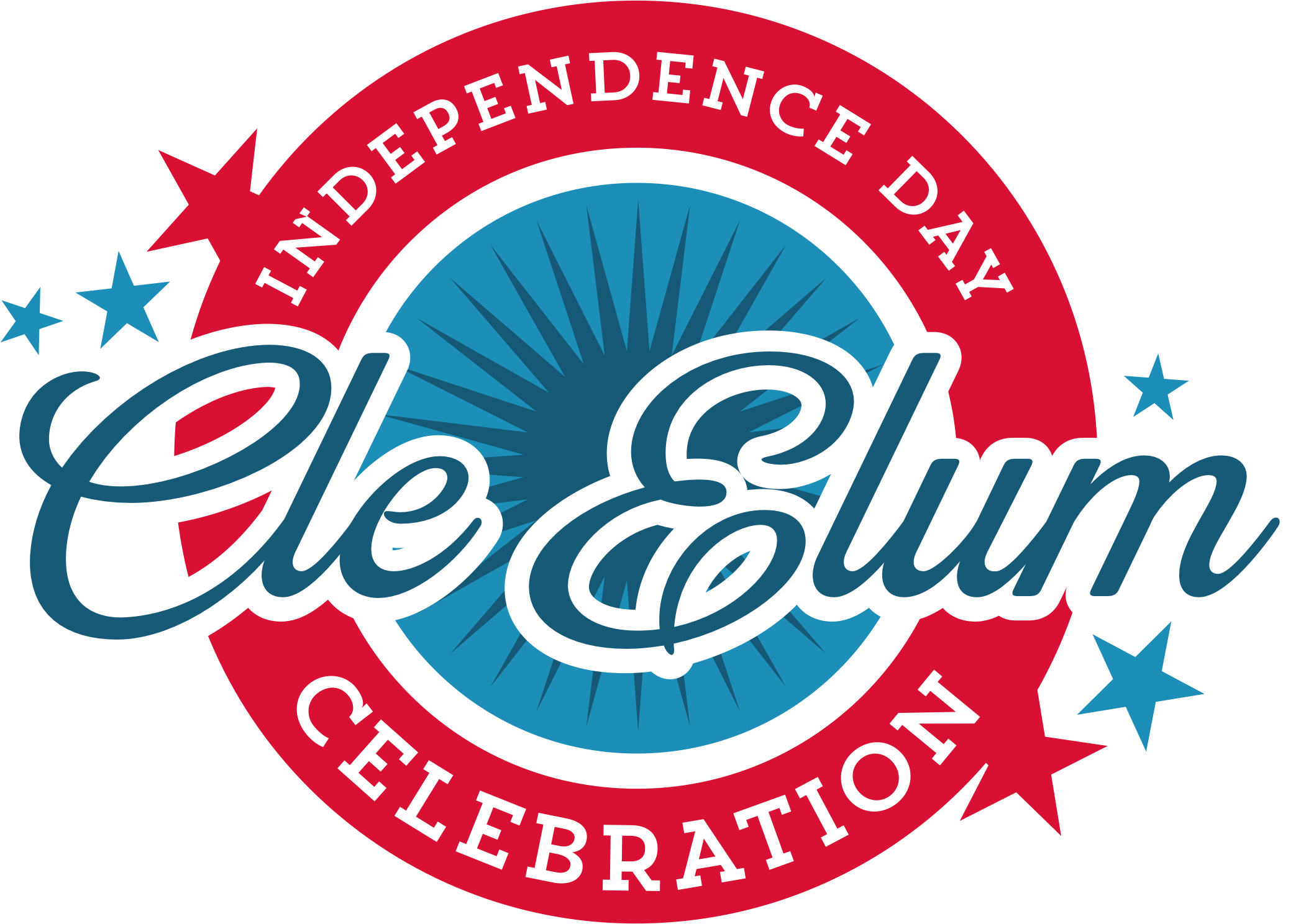 The 1st Annual Independence Day Celebration will be a free and open event from 11 a.m. to 10 p.m. to become a "hub" of happenings on July 4-Independence Day, complementing the current efforts of Pioneer Days. Held at Wye Park, this family friendly event will offer something for everyone between the Pioneer Parade, and Firework Show that we organize each year. Activities will feature a kid's zone with local vendors and activities, a bounce house, food trucks, a beer garden with an assortment of beverages, and rotating music and entertainment throughout the day.
For more information or to turn in your application, please email our Director of Tourism and Events
Madison Ford
.