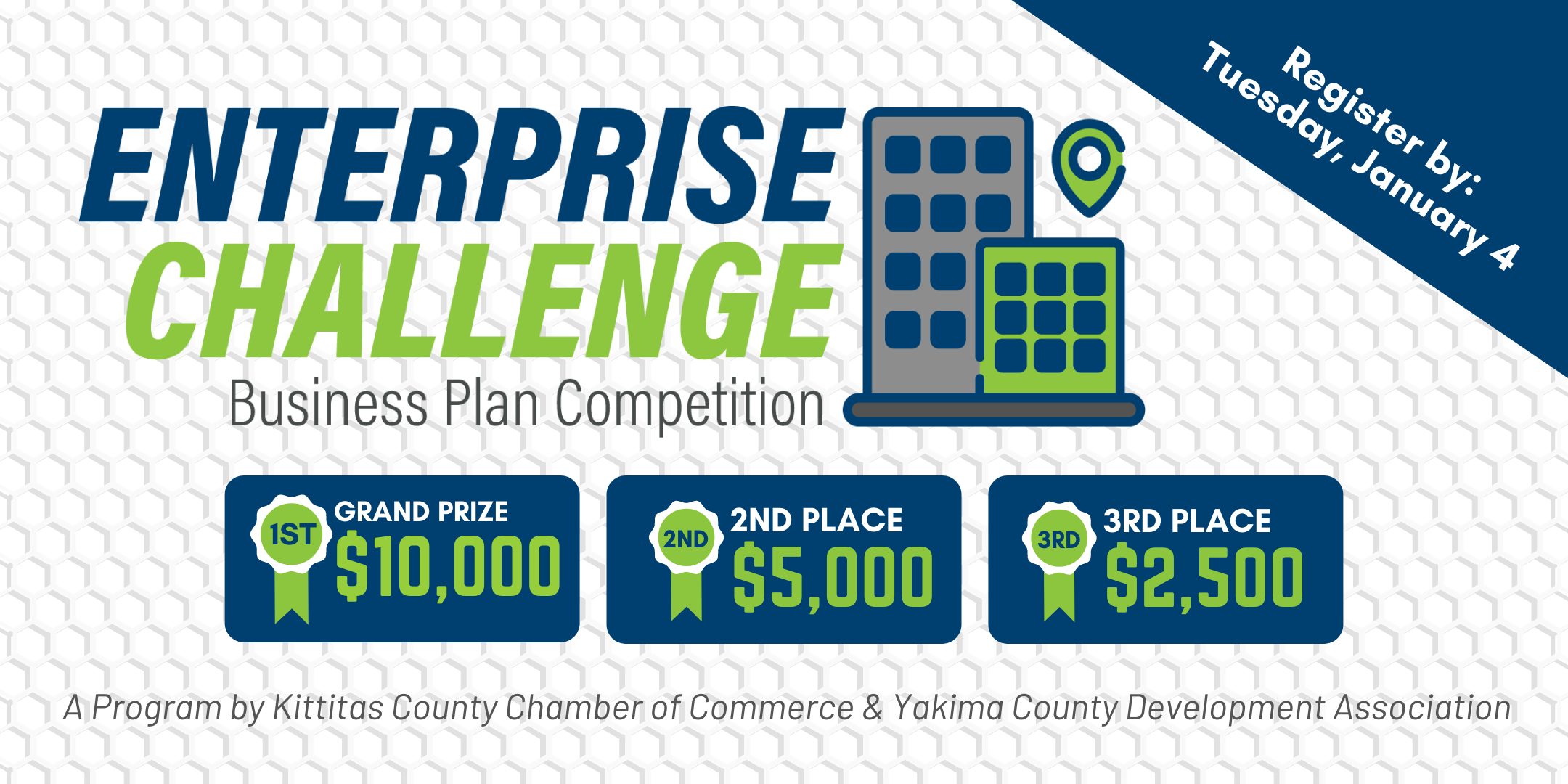 What is the Enterprise Challenge?
The Enterprise Challenge is an annual business plan competition for new and emerging companies in Yakima and Kittitas Counties. We believe it is a great way for Yakima County Development Association and the Kittitas County Chamber of Commerce to celebrate small business and support promising ventures in Central Washington. More than 250 entrepreneurs have competed in the contest since its inception and many of them have gone on to start their businesses in our community.
The 2022 competition runs from January 6, 2022 through March 15, 2022. The 2022 Enterprise Challenge will take place in-person with opportunities for virtual attendance. Organizers will update contestants on any schedule changes. If you are an interested participant, please keep this in mind.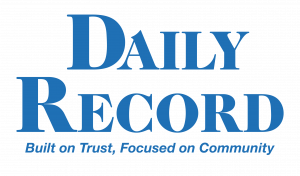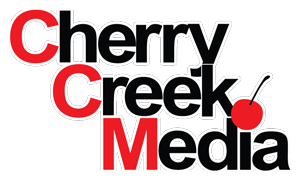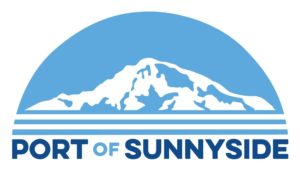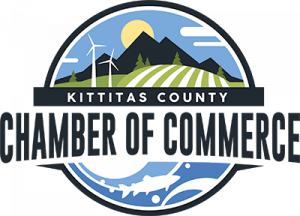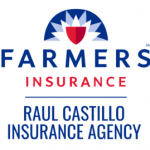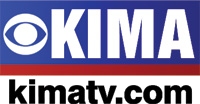 2022 Enterprise Challenge Winners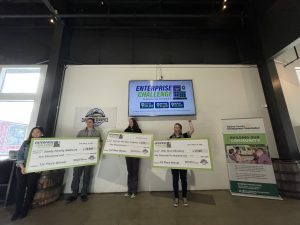 1st Place Winner - $10,000 - Sunny Family Medicine, Yakima County
2nd Place Winner - $5,000 - Gallivant Chocolate Company, Kittitas County
3rd Place Winner - $2,500 - Make Music Ellensburg, Kittitas County