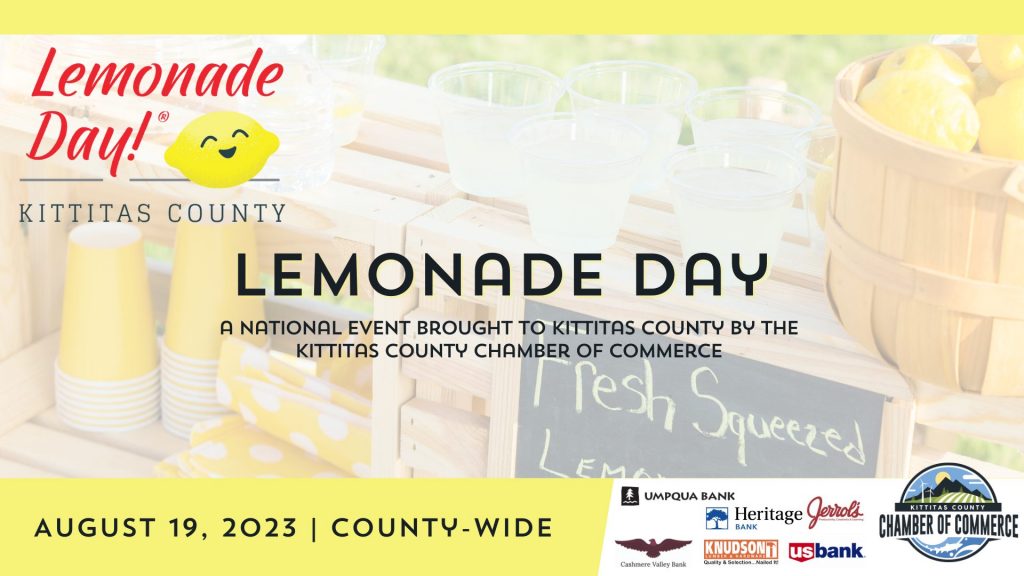 Lemonade Day is a fun, experiential program that teaches youth how to start, own and operate their very own business - a lemonade stand. Each year, in participating cities, youth have the opportunity to experience entrepreneurship by setting up their business during their city's community-wide Lemonade Day. Lemonade Day will be happening on August 19, 2023, registration opening June 6, 2023.
Lemonade Day Mission:
Our mission is to help prepare youth for life through fun, proactive and experiential programs infused with life skills, character education, and entrepreneurship. The foremost objective is to help today's youth become the business leaders, social advocates, community volunteers and forward-thinking citizens of tomorrow.  We want to build self-esteem and new mindsets that can propel youth to success they likely would not have pursued otherwise.
Lemonade Day Vision:
Children, with a focus on communities of greatest need, are introduced to entrepreneurship through the real world experience of starting their own business – a lemonade stand.  By running their stand, they learn the business and life skills needed to set a goal, make a plan and work the plan to achieve their dreams.
2023 Lemonade Day Sponsors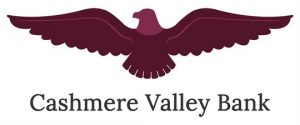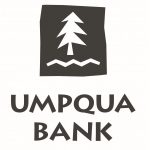 The 2022 Lemonade Day Entrepreneur of the Year Award goes to....... Ryler! This participant worked countless hours in completing the curriculum, working on their business plan, strategically used their business loan for inventory and successfully executed their lemonade stand on August 20, 2022 making more than $1,000. The winner received a brand new bike from the Lemonade Day National program! Congratulations and thank you all who have participated and sponsored this event. We have enjoyed watching the roll out of this event throughout Kittitas County and are in the works for planning Lemonade Day 2023.