Next year, Winterhop Brewfest will be on January 16, 2021. Information on what breweries, venues and performers will be participating in 2021 will be coming soon. Read who was at the 2020 Winterhop Brewfest below!
TICKETS ARE SOLD OUT! LOOK AT THE INFORMATION BELOW TO SEE WHO IS COMING TO THE 2020 WINTERHOP BREWFEST!
The annual Ellensburg Winterhop Brewfest is a one-of-a-kind festival that invites breweries from around the Pacific Northwest to pour their beers in various downtown business and venues. This snow-or-shine event gives beer lovers access to the best PNW brews, local music, and downtown venues in Central Washington. Join hundreds of beer enthusiasts on Saturday, January 18, 2020. Tickets go on sale December 2, 2019. Tickets are $40 and include entry into the festival, a commemorative tasting glass and (5) five tasting scrips. This is for individuals 21 years of age and older. If you would like to participate as a brewery, please fill out this application. If you would like to participate as a venue or performer, please email emily@kittitascountychamber.com.
Here are some the 2020 Winterhop Brewfest breweries. Stay tuned for the other 20 breweries coming to this year's event.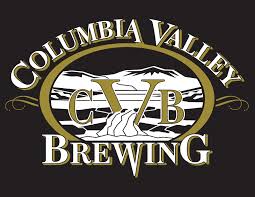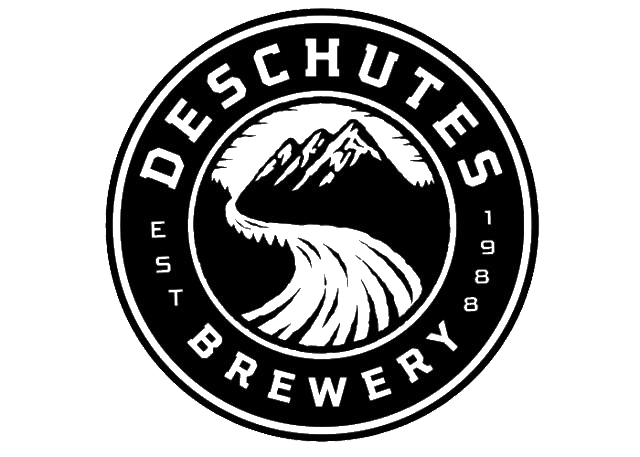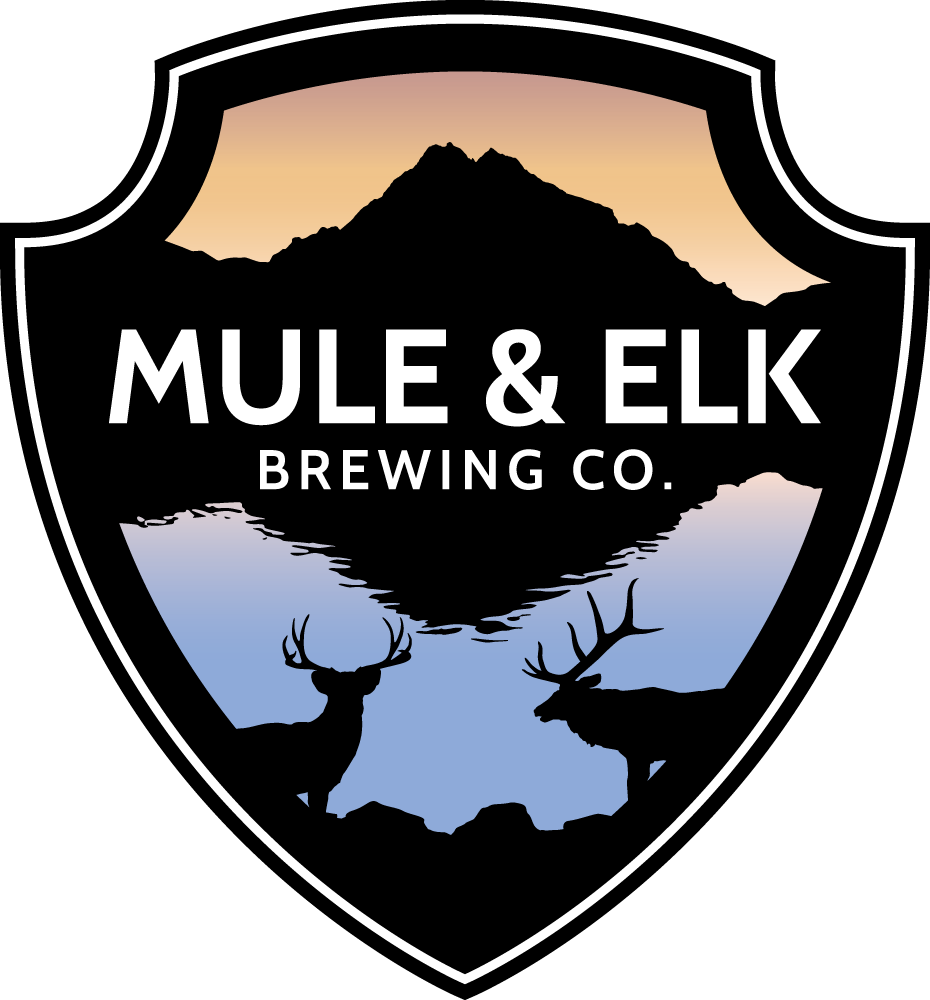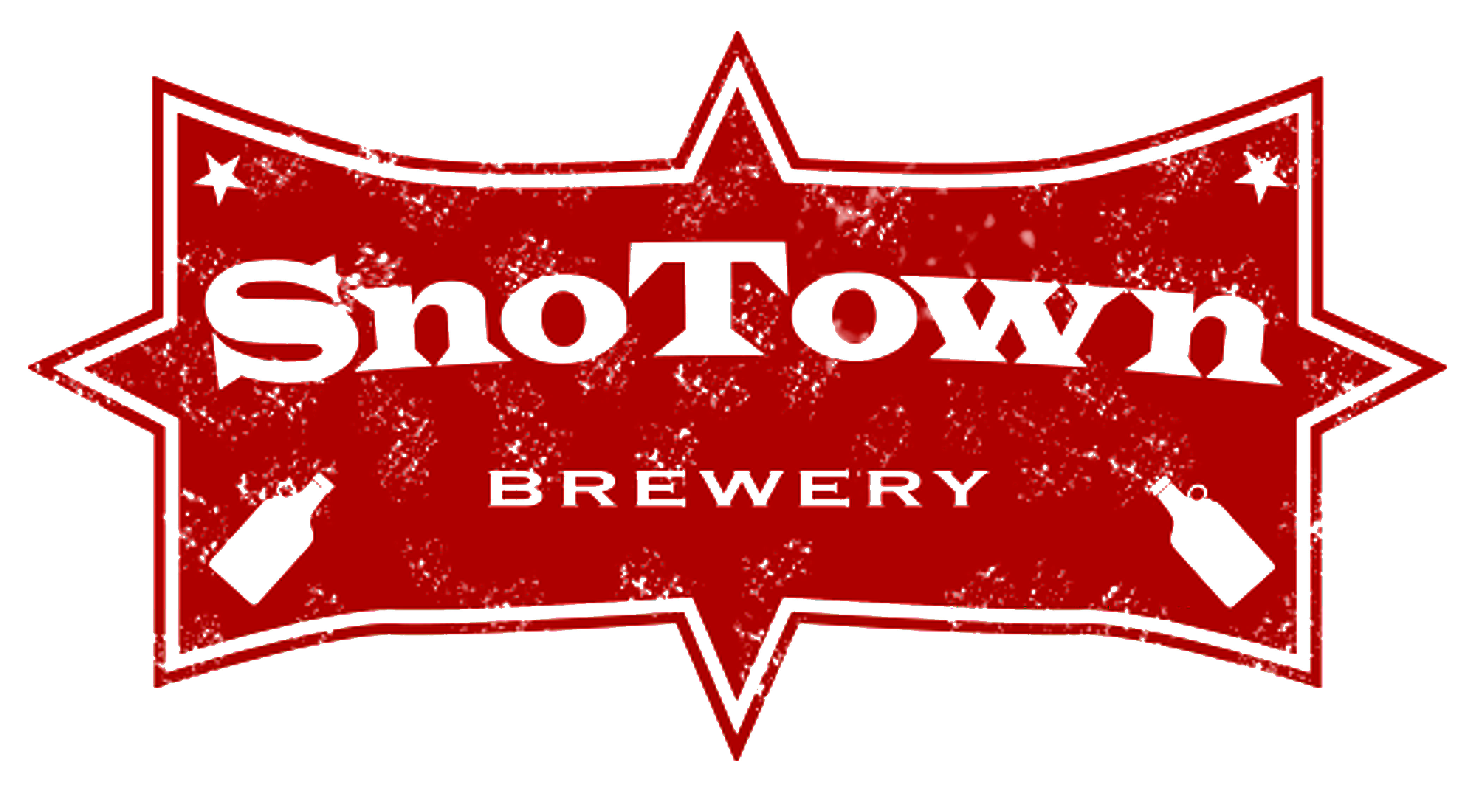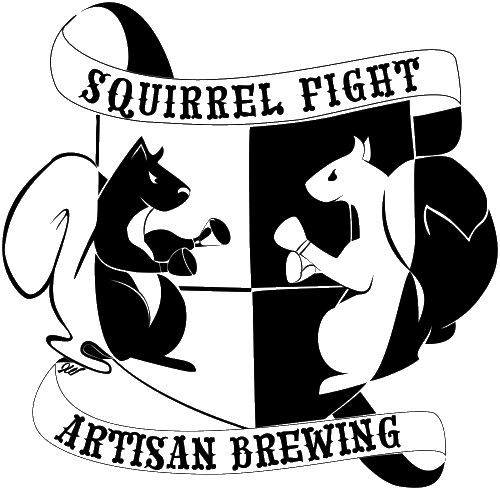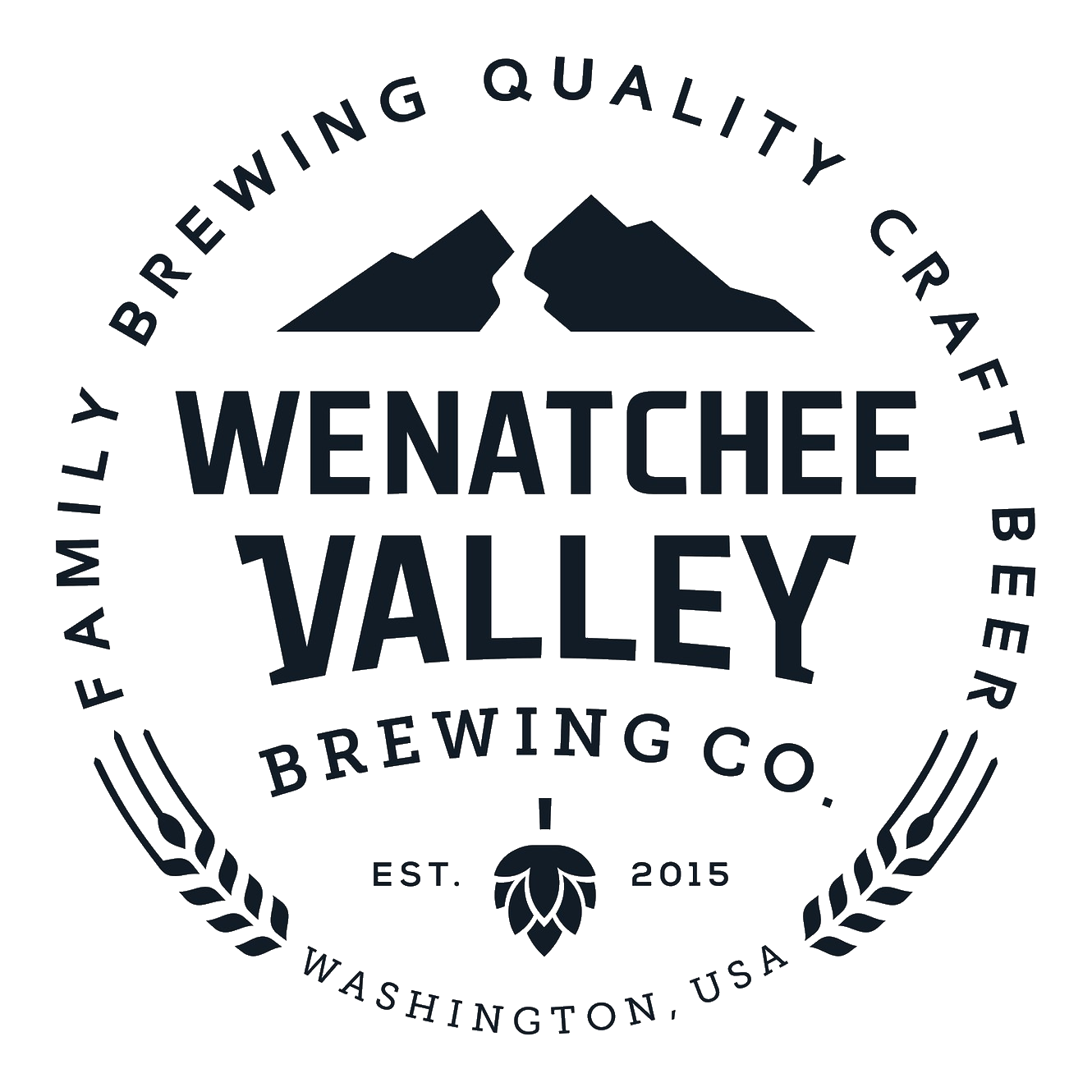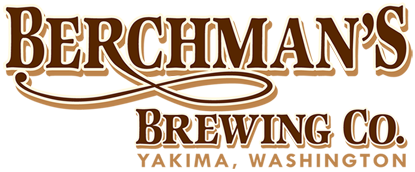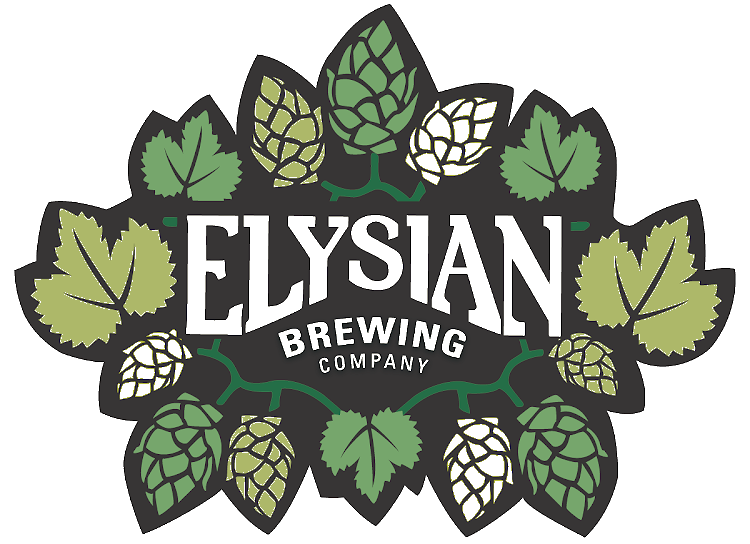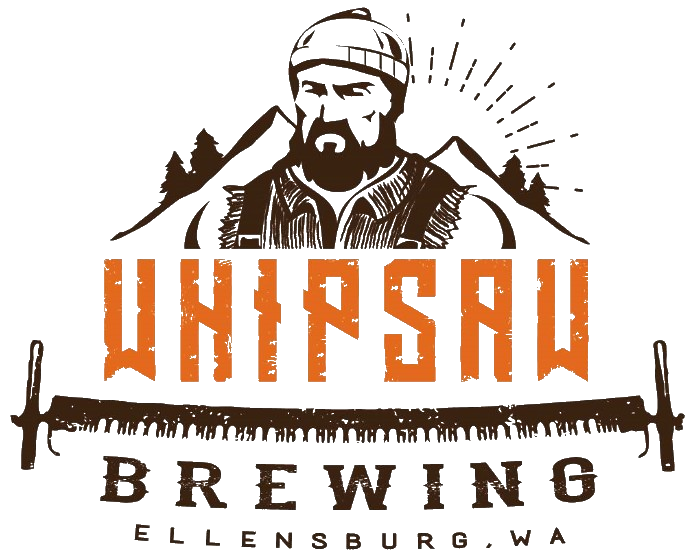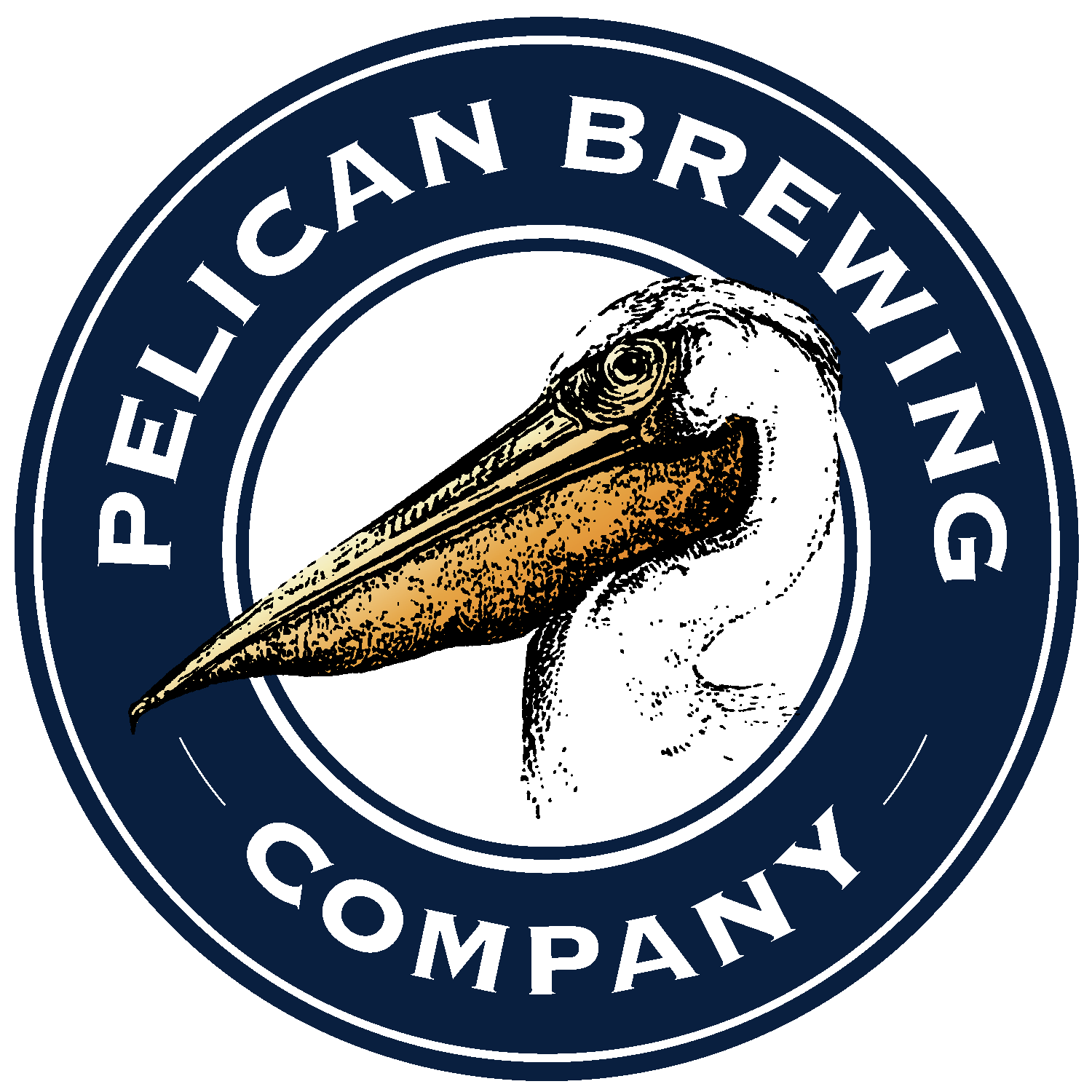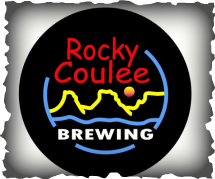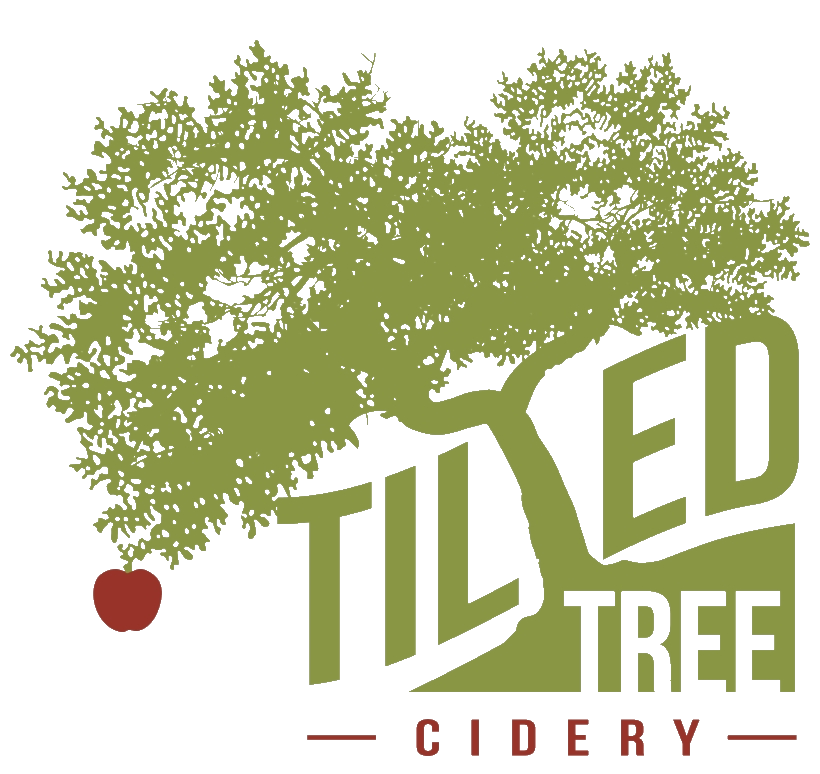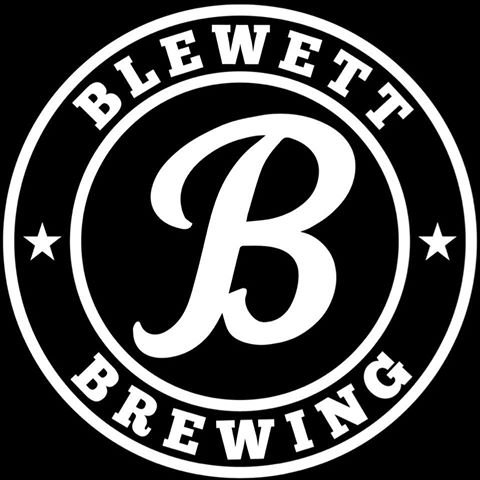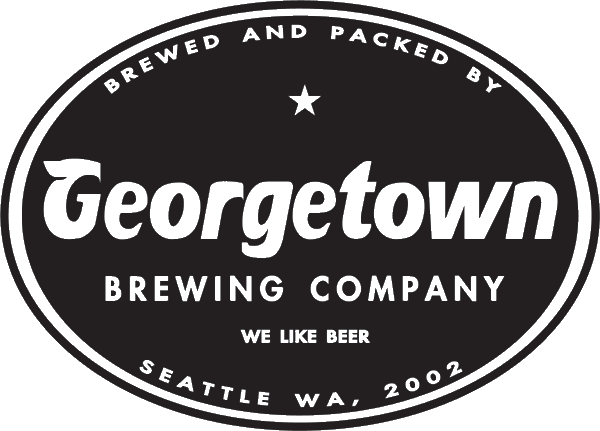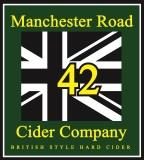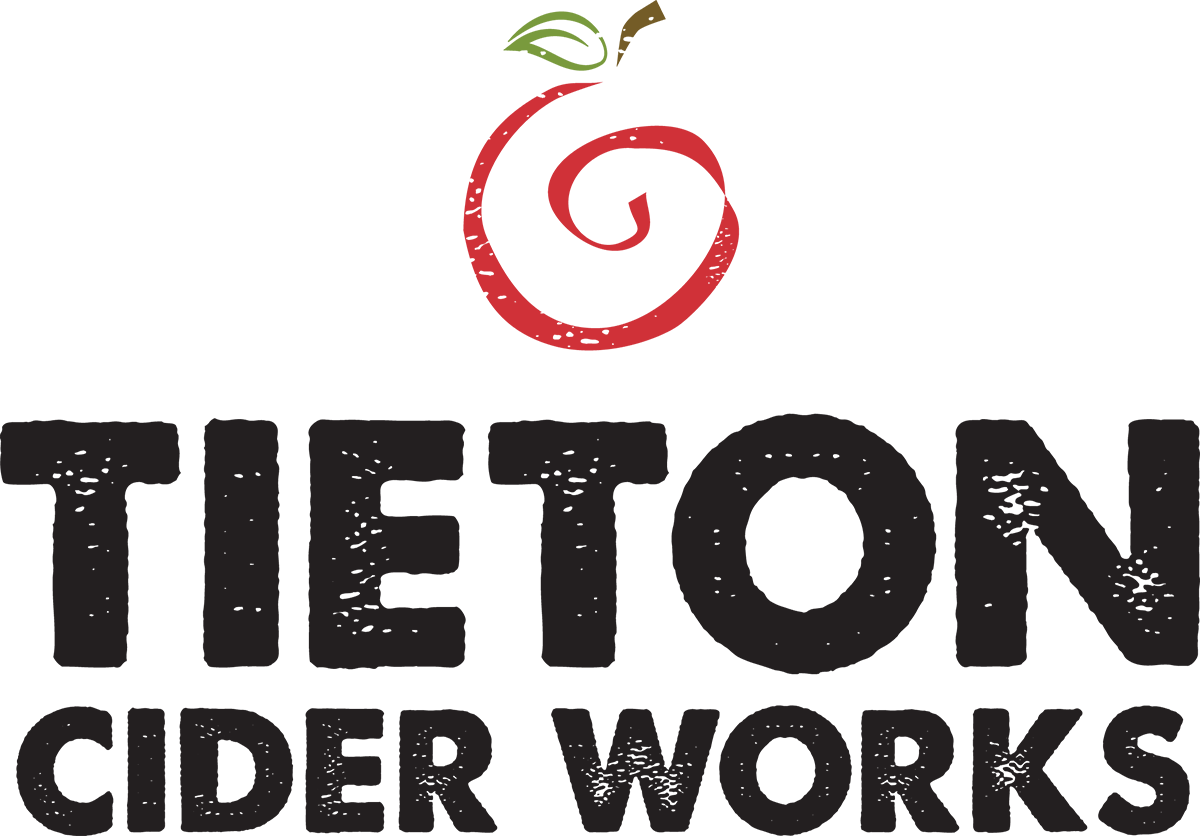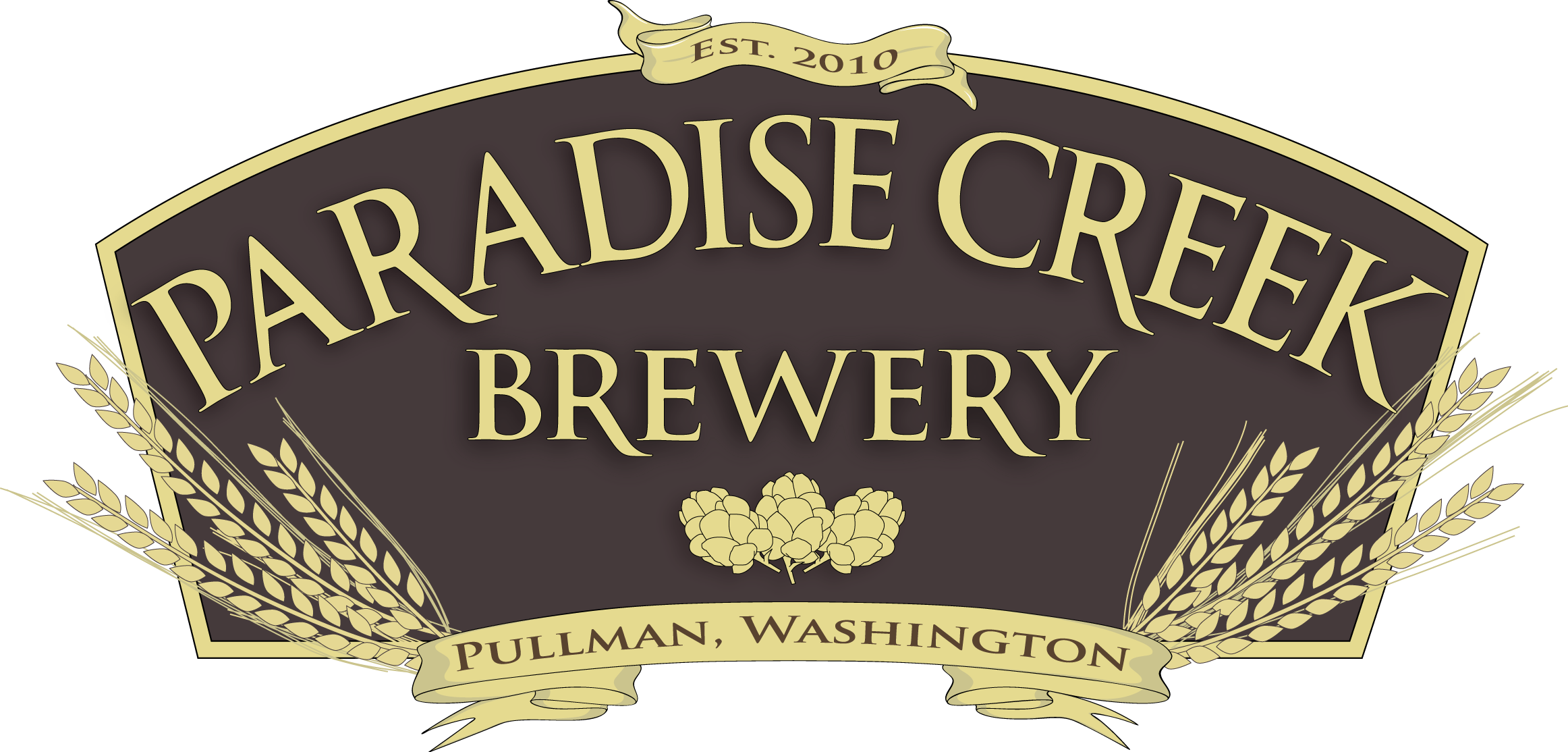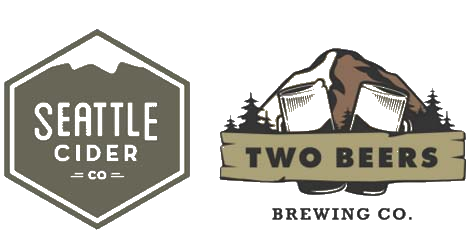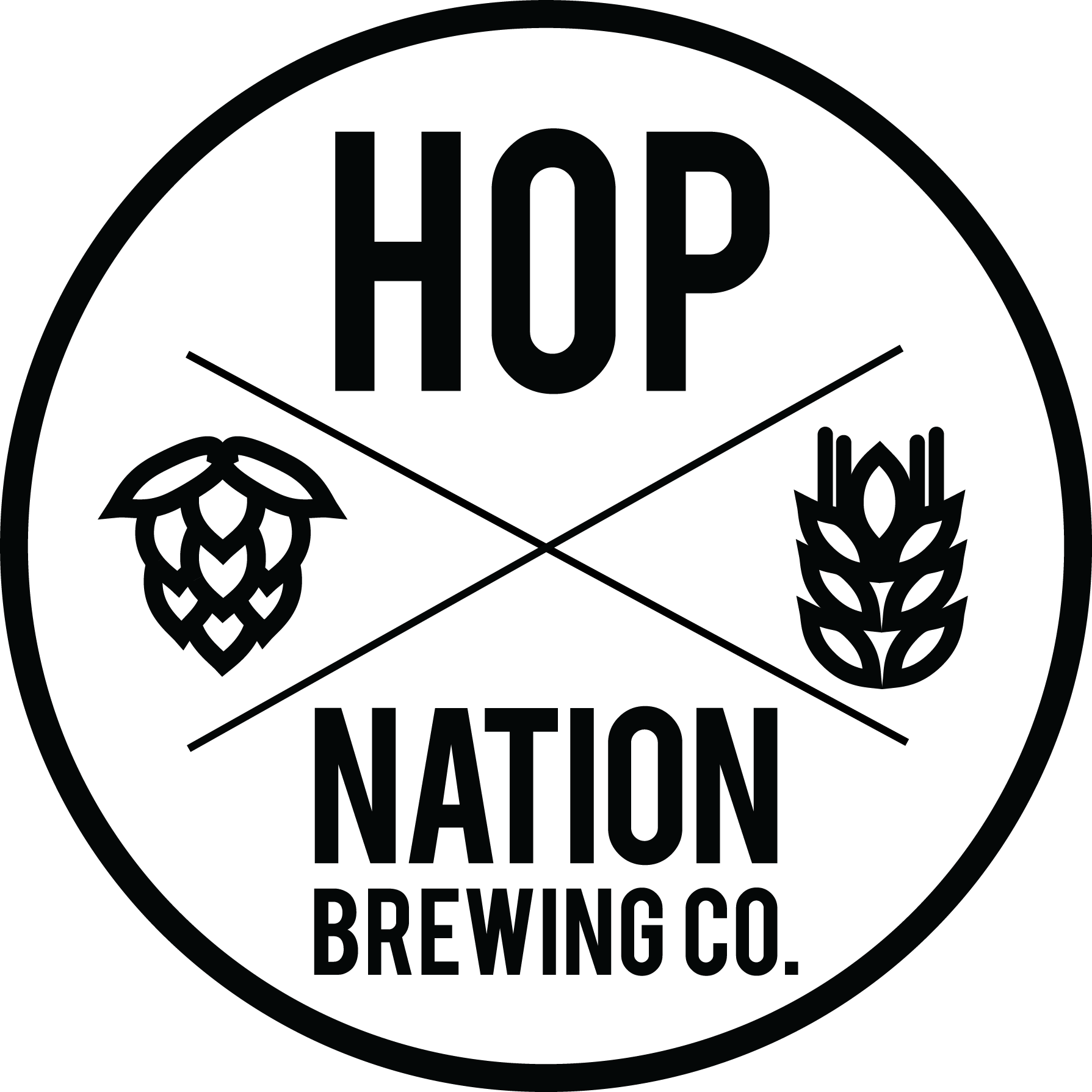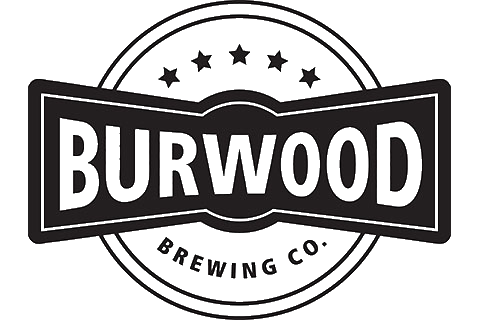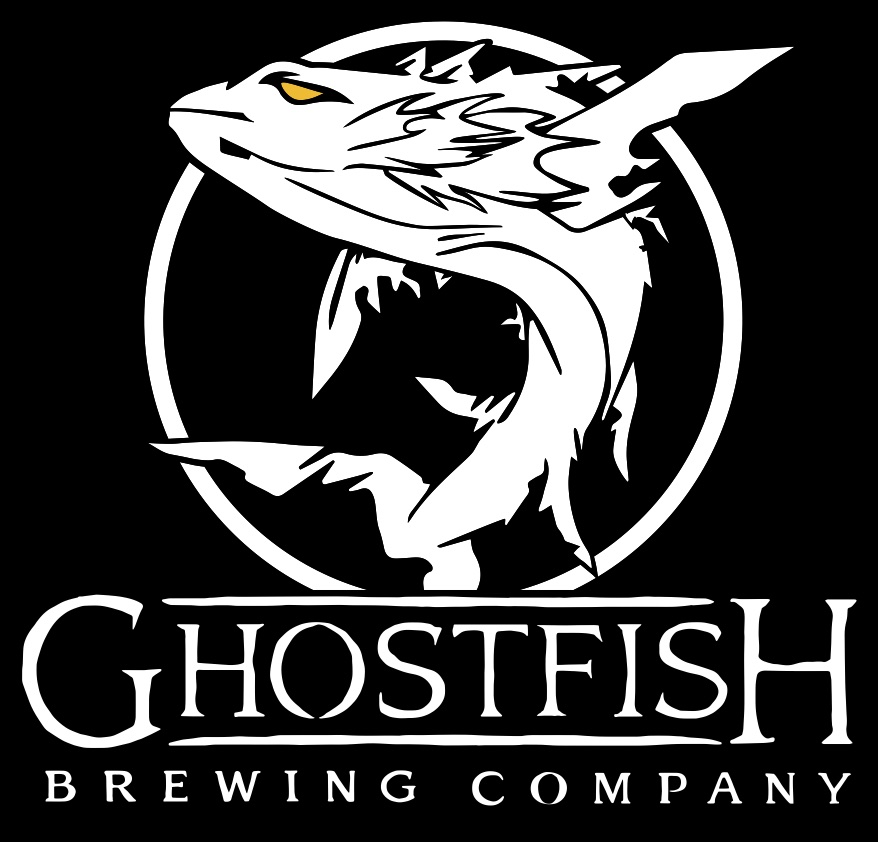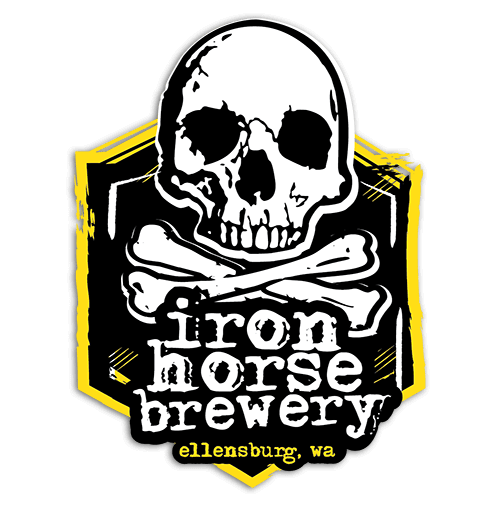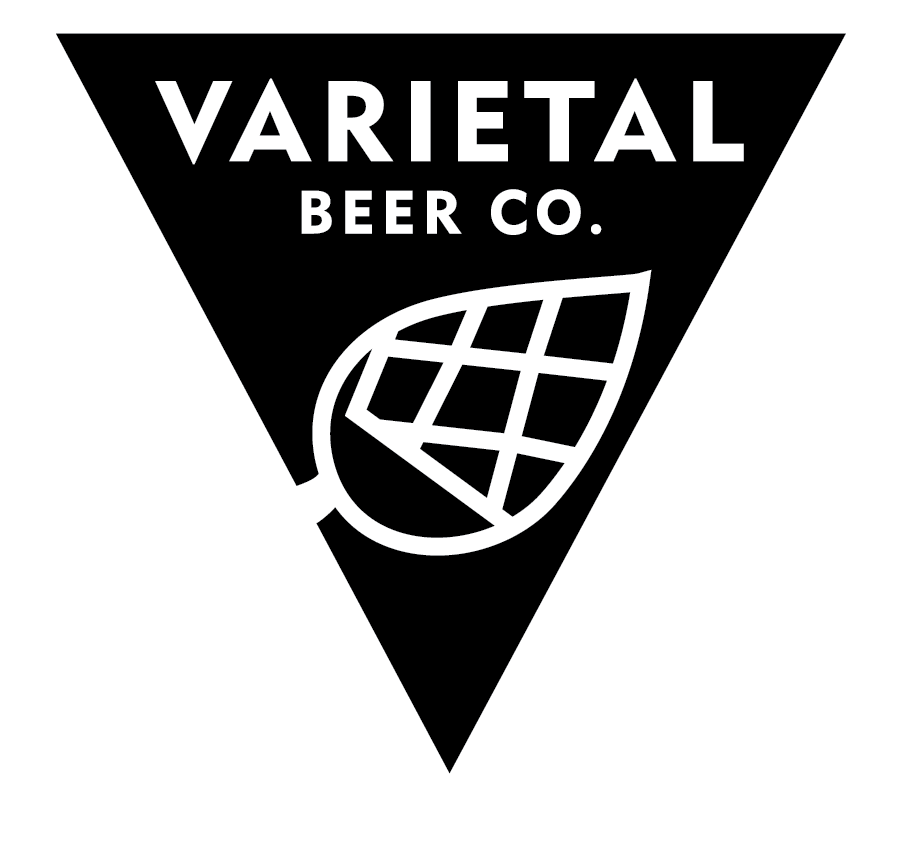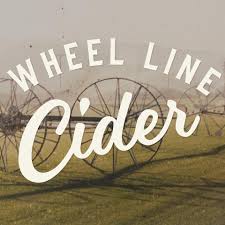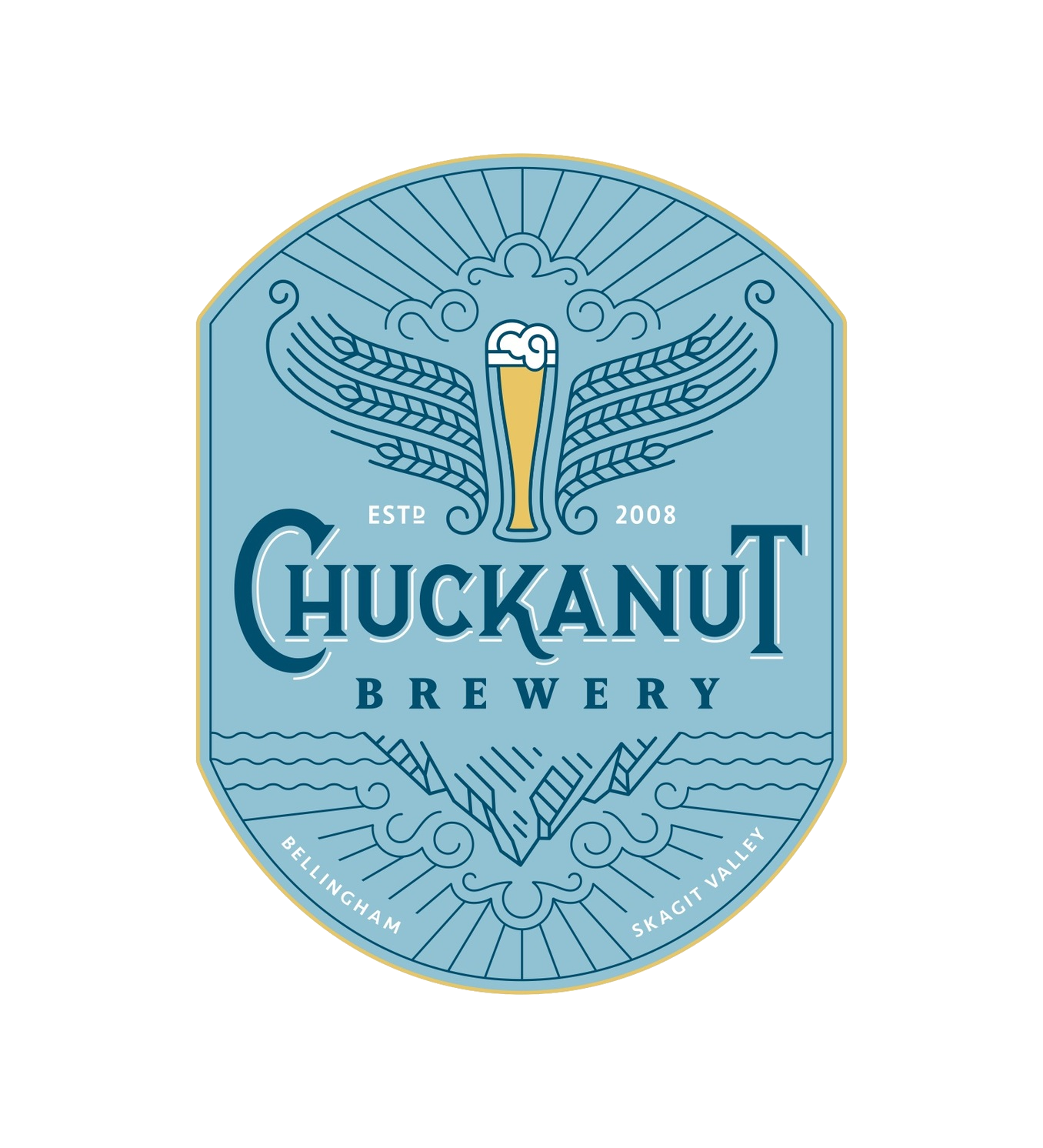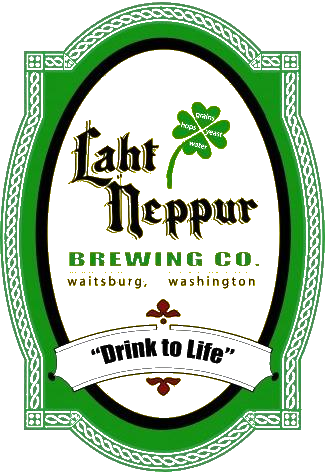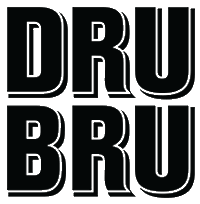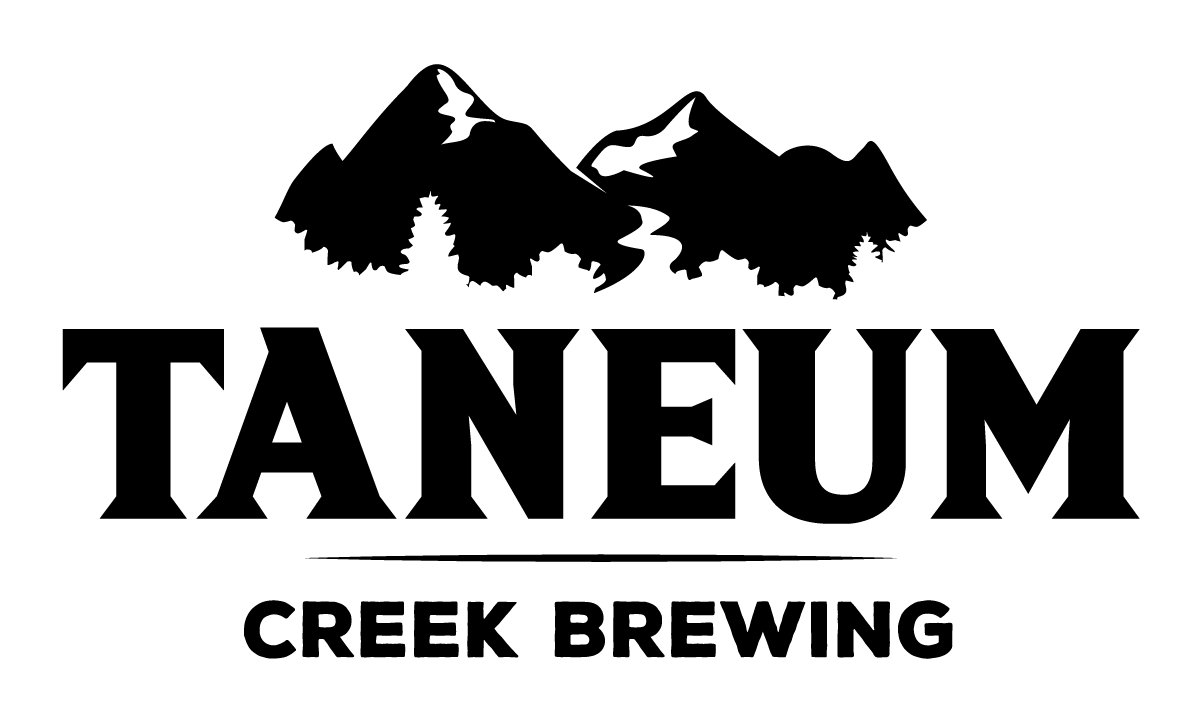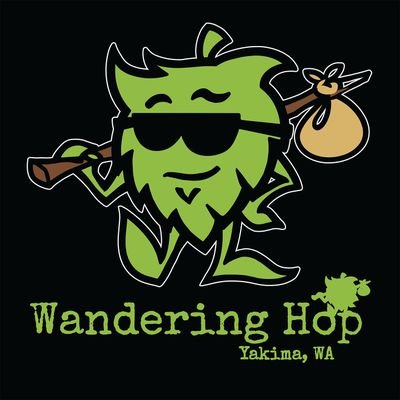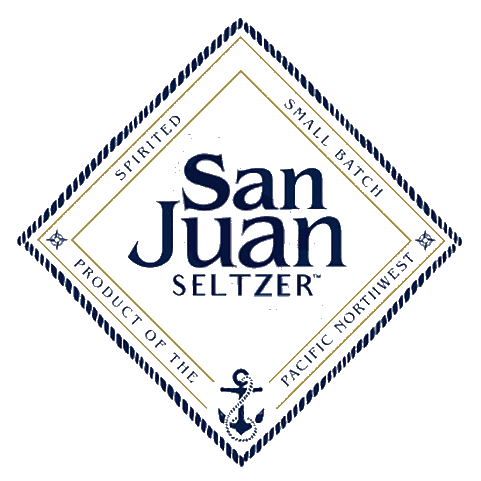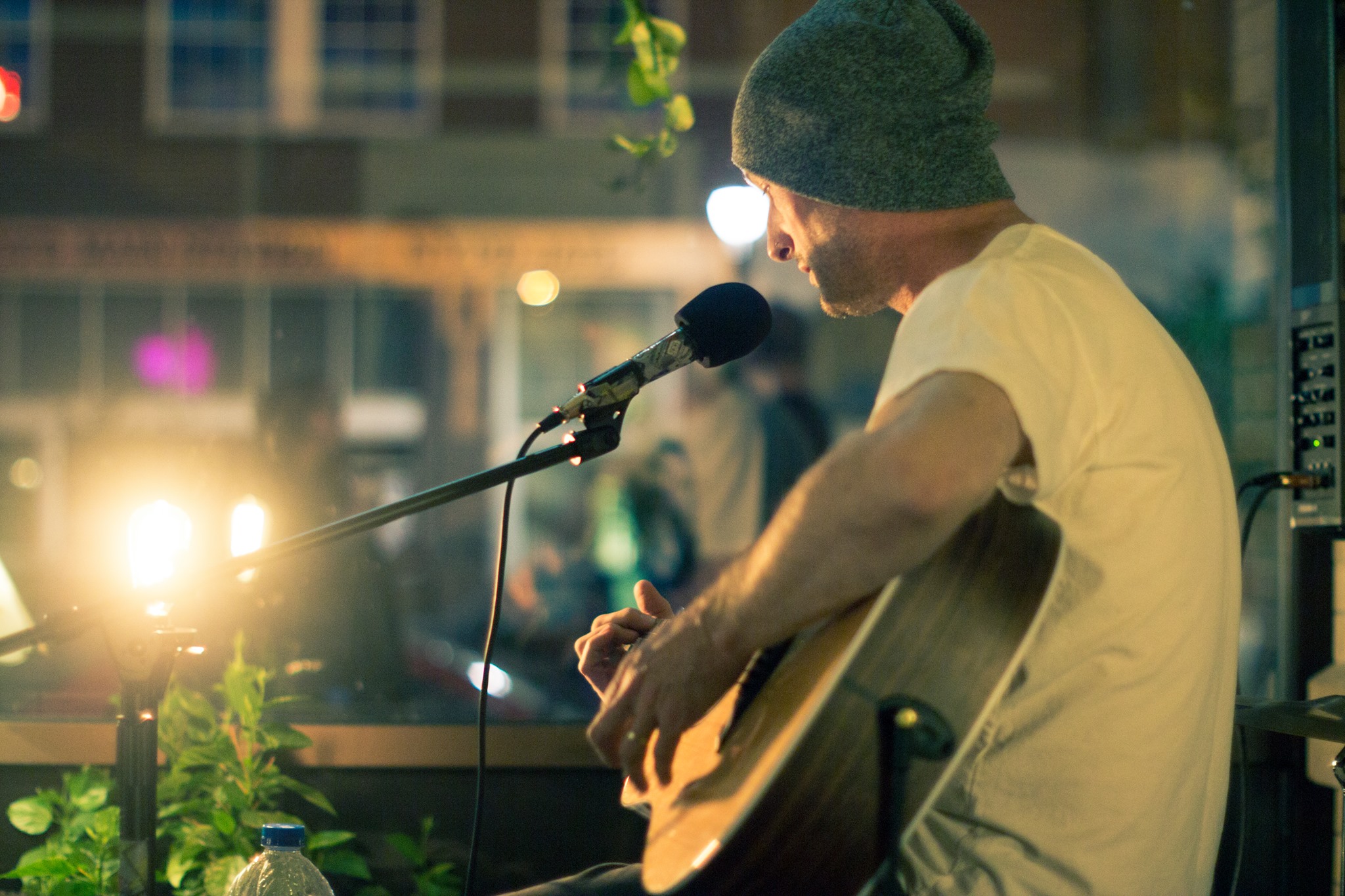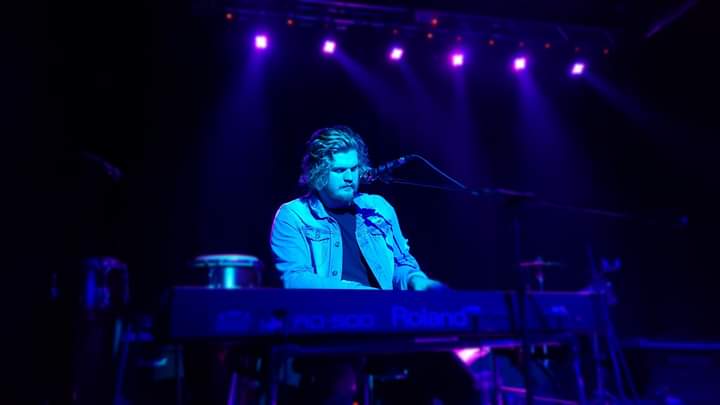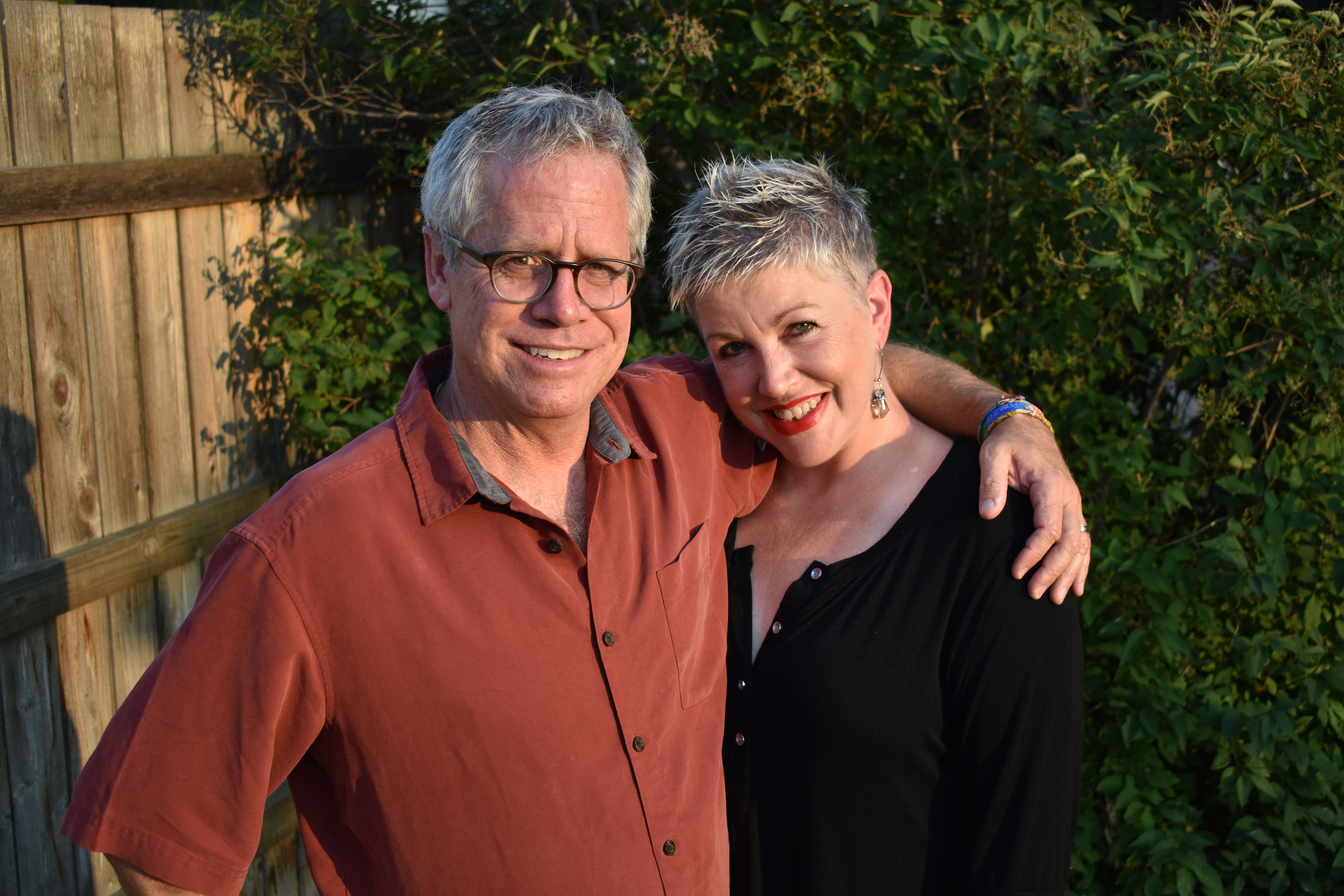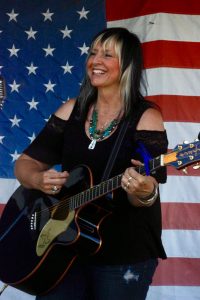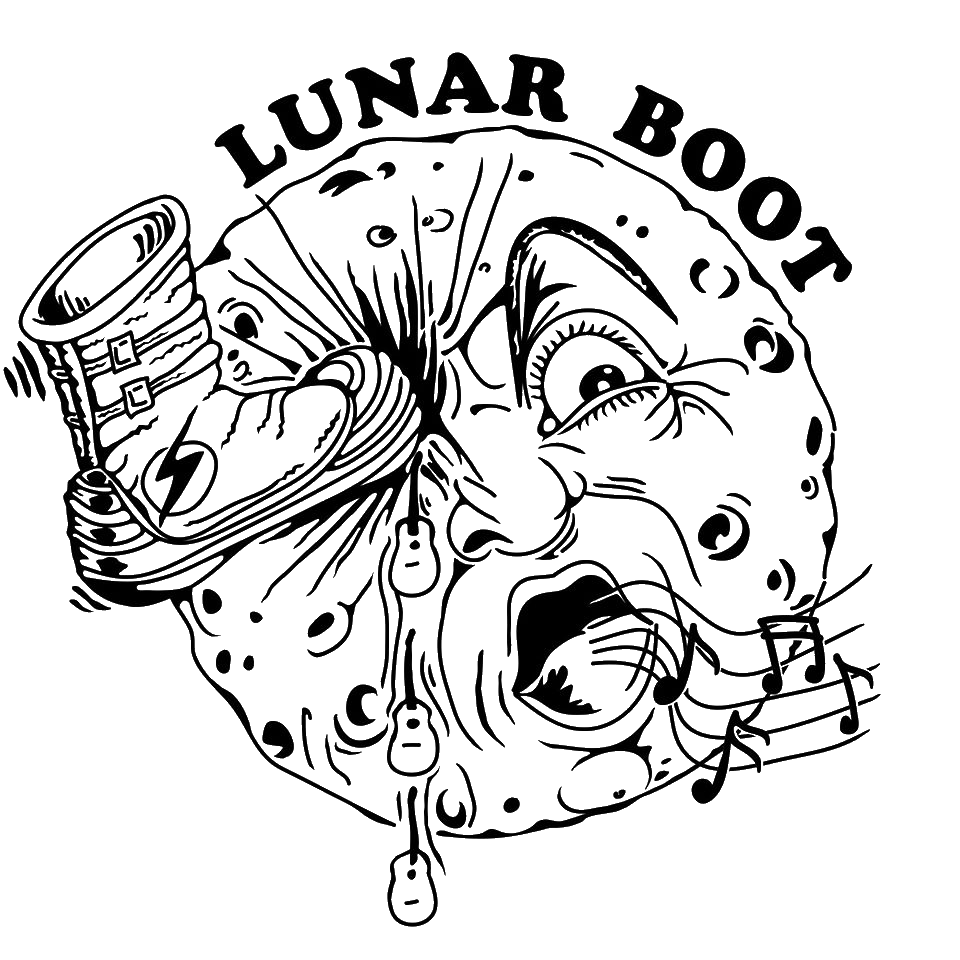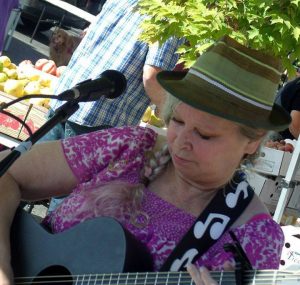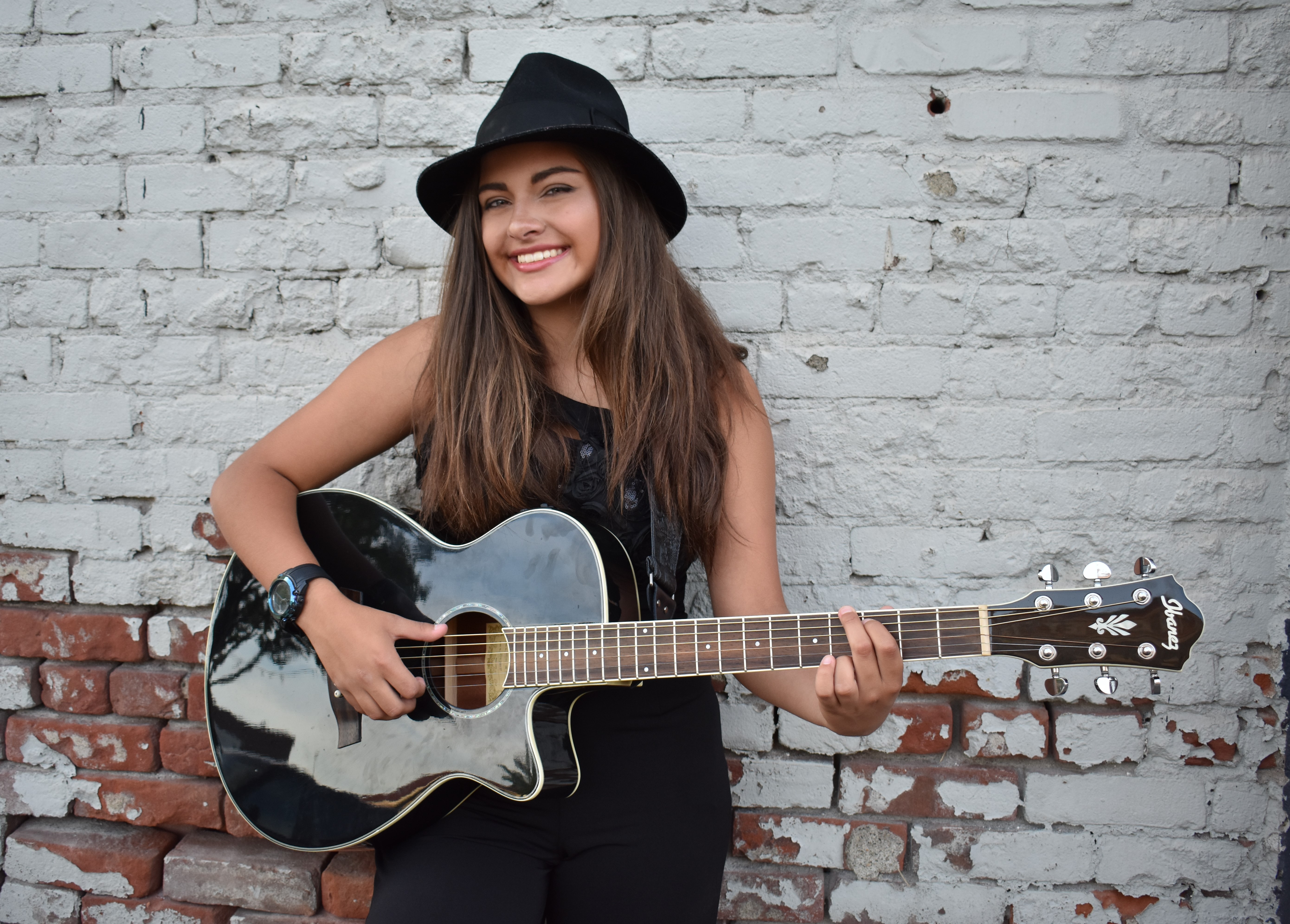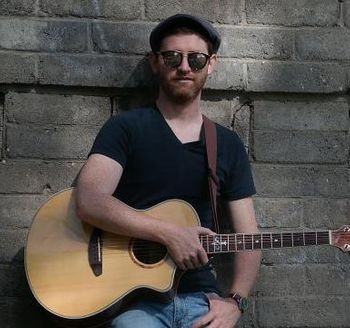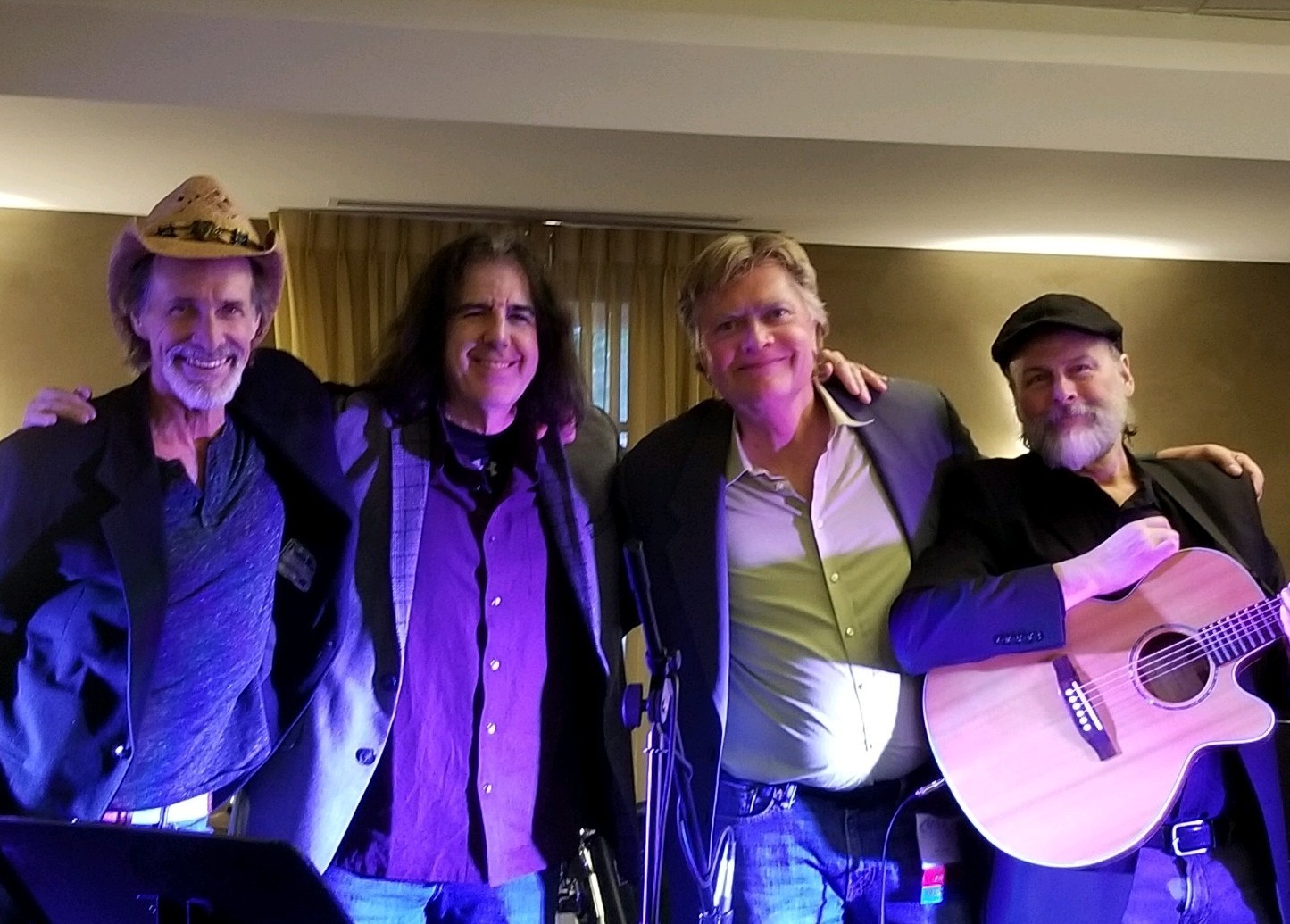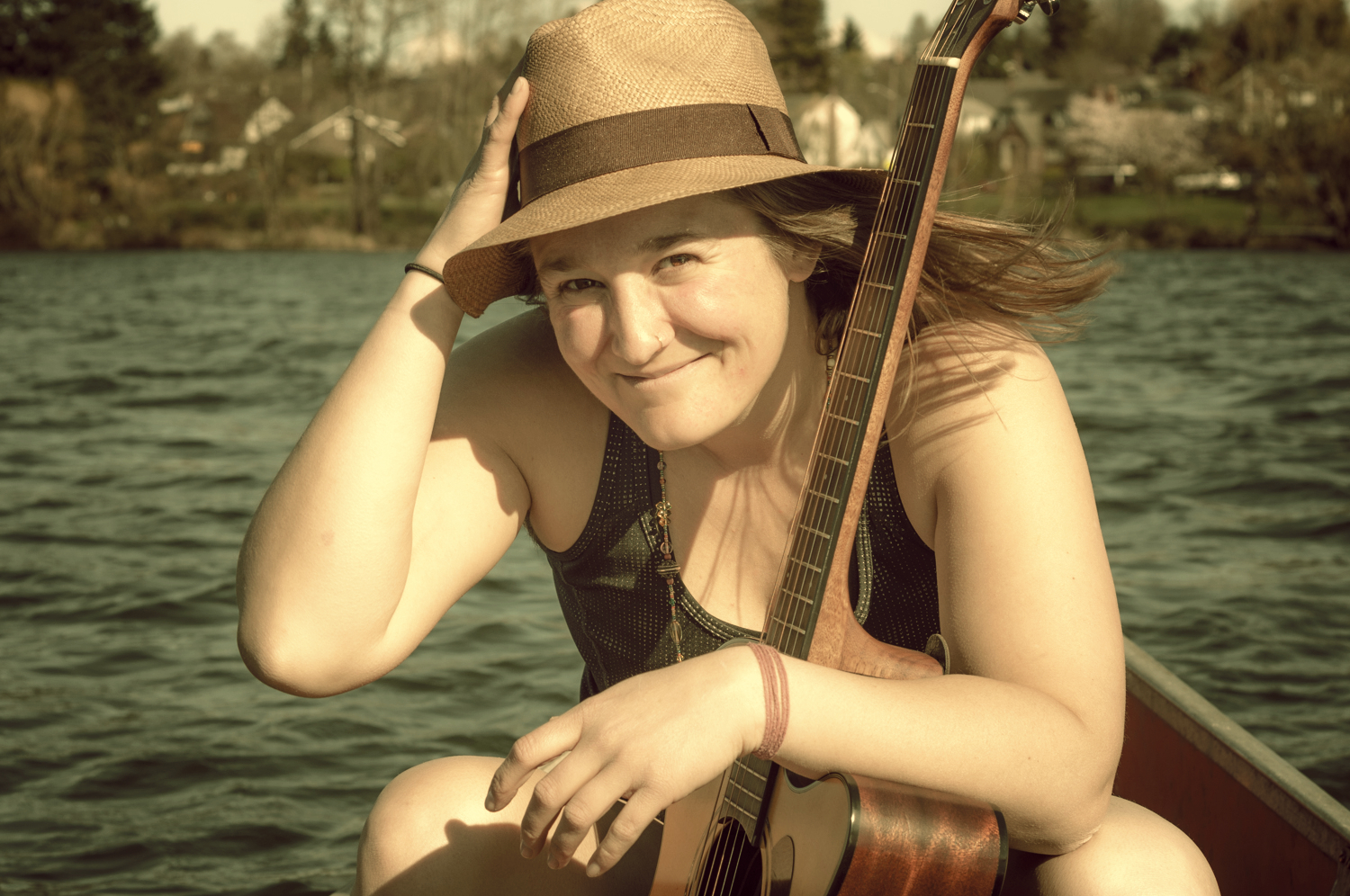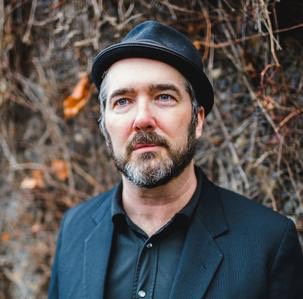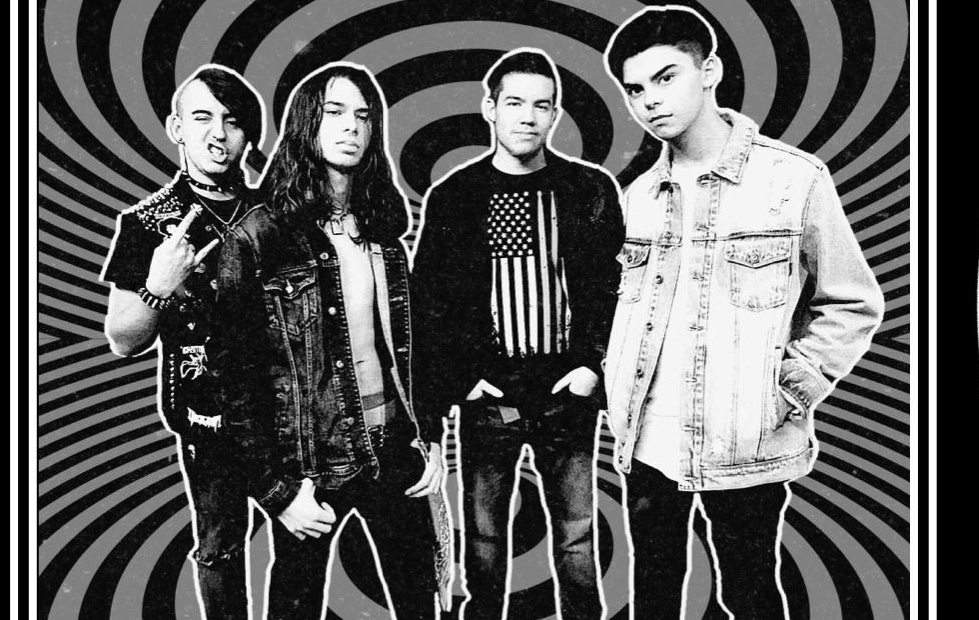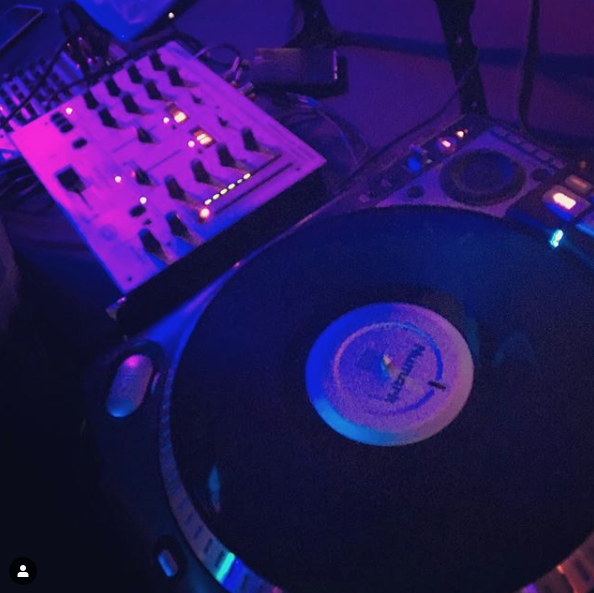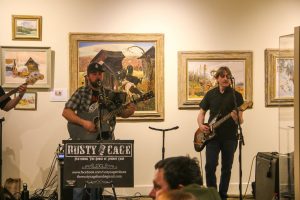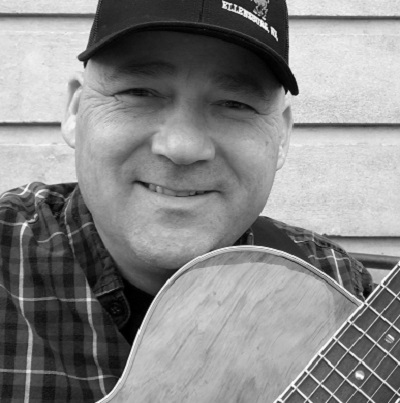 Looking for volunteer hours? Sign up to volunteer at Winterhop Brewfest below!