2023 Event Information
Join the Kittitas County Chamber of Commerce for the 19th Annual Ellensburg Winterhop Brewfest. Official date coming soon. Visit downtown Ellensburg and experience craft beer from local breweries, live music, shopping and more.
Tickets to Winterhop Brewfest will include:
$45 ticket
General admission into event
Commemorative tasting glass
5 Beer Scrips
$60 Beer:30 ticket 
Early access to event starting at 11:30 a.m.
Commemorative tasing glass
5 Beer Scrips
Swag Bag
Tickets are on sale as of December 1, 2022. Once you purchase your ticket, you will receive a confirmation email. Mark yourself as going on the Facebook page and check back on the Facebook event periodically to receive updates about Winterhop Brewfest. Any additional questions can be directed to the Kittitas County Chamber of Commerce Director of Tourism and Events, Matt Anderson at matt@kittitascountychamber.com or by calling (509) 925-2002.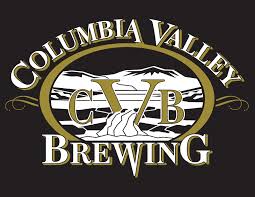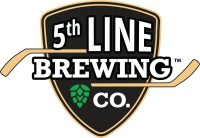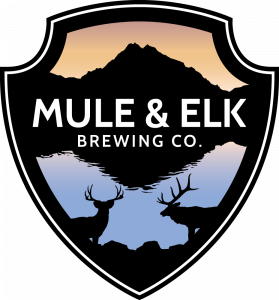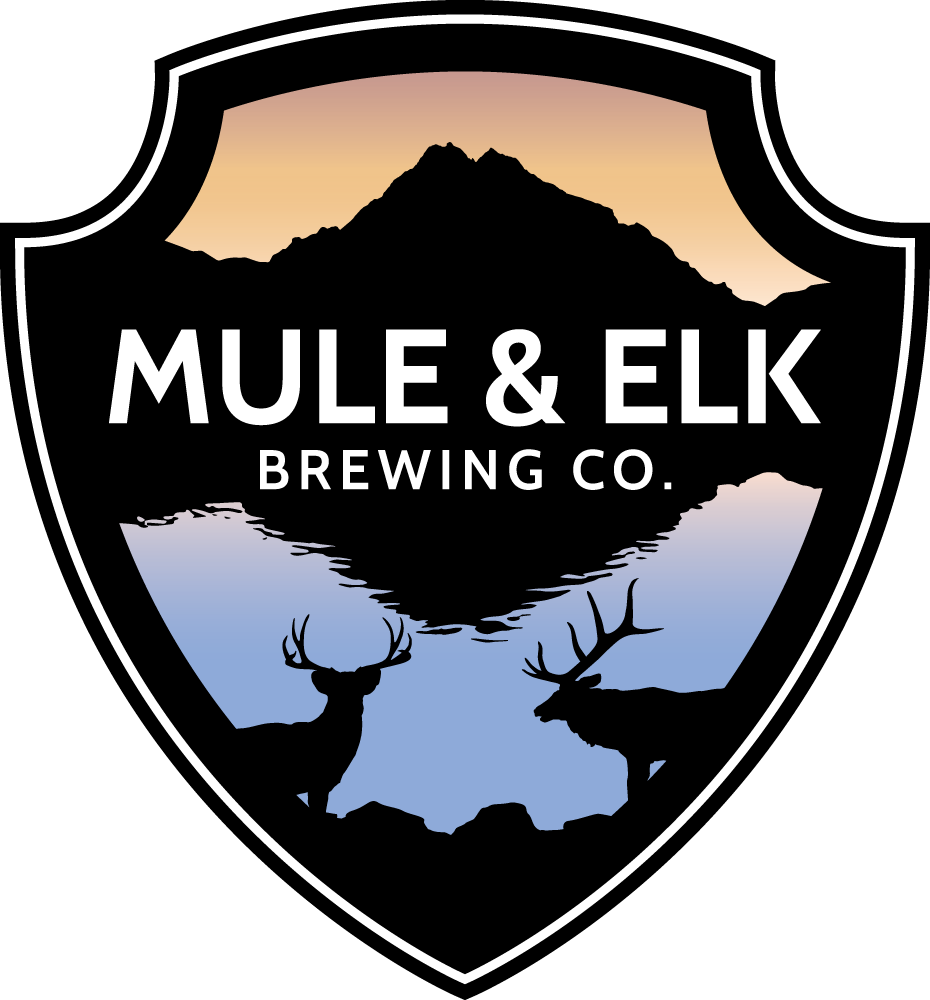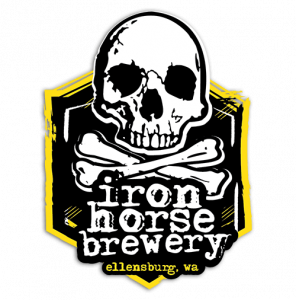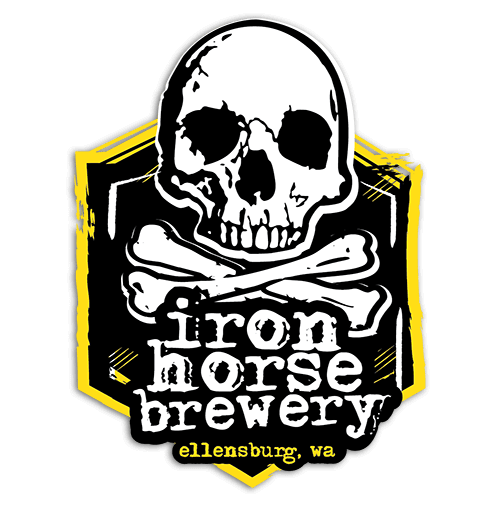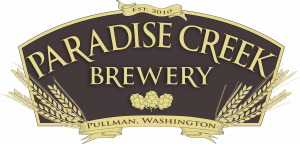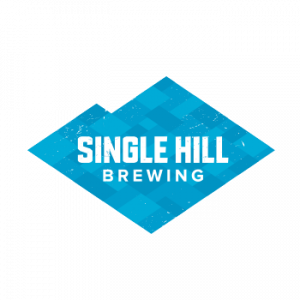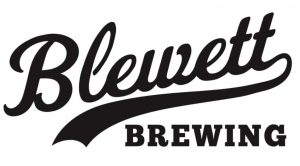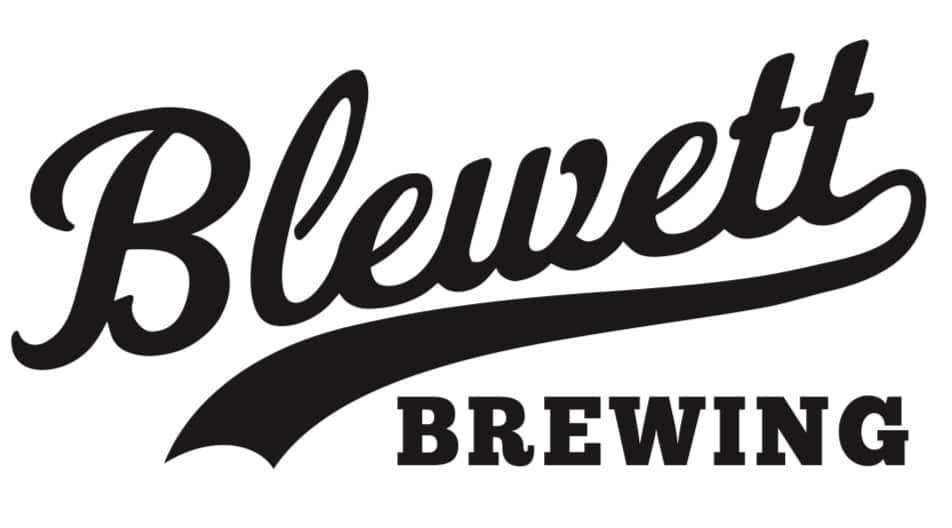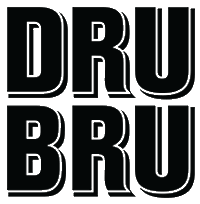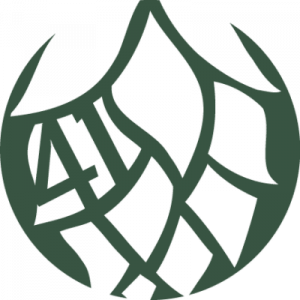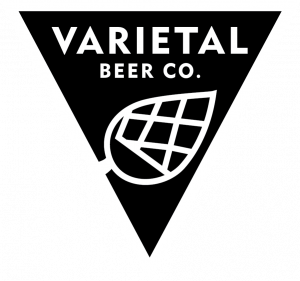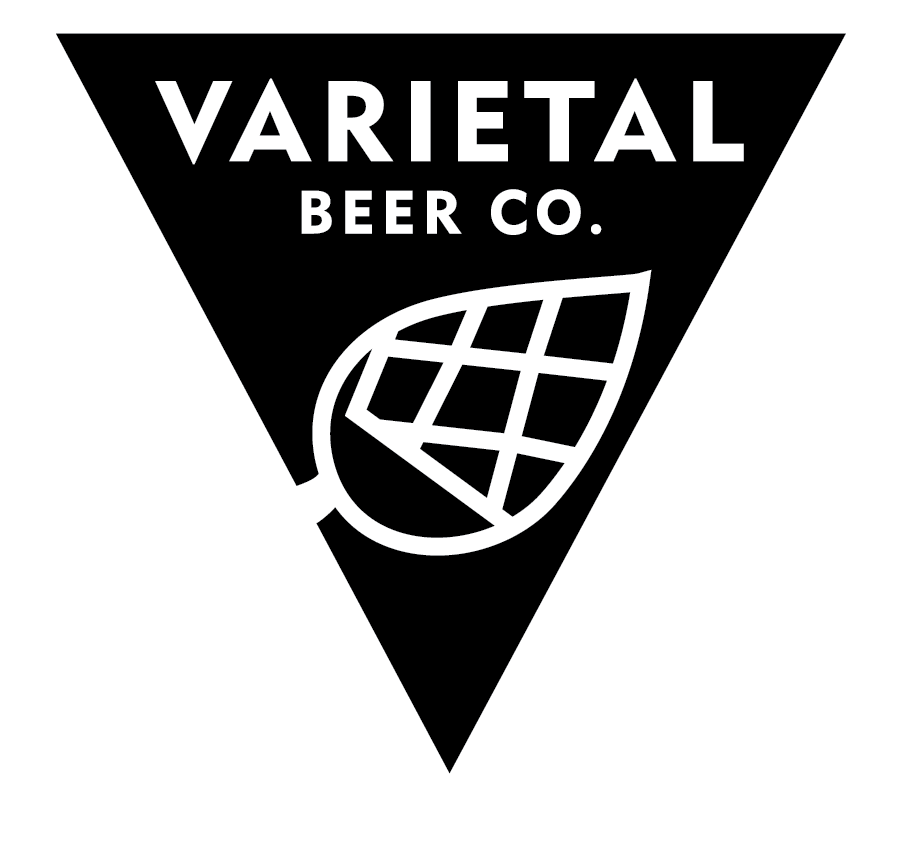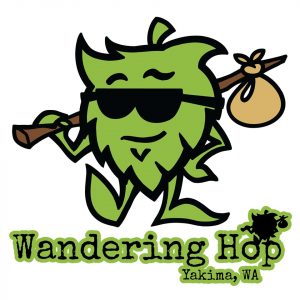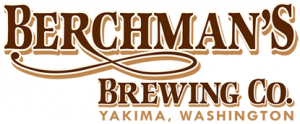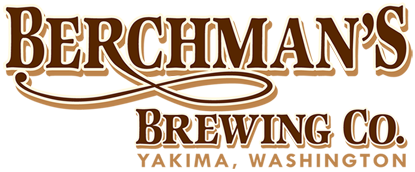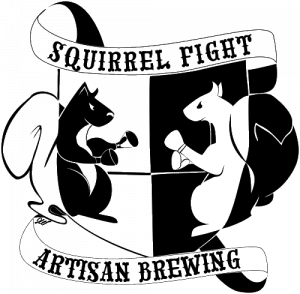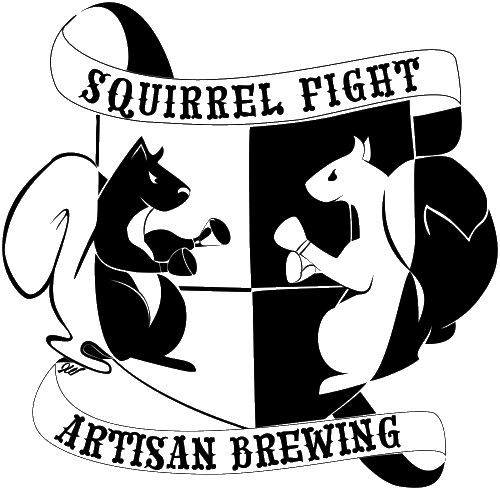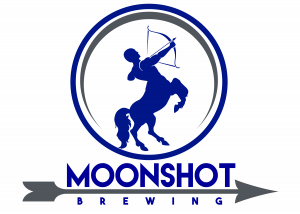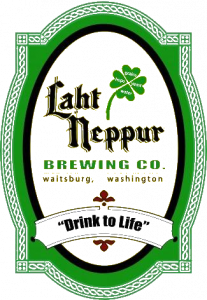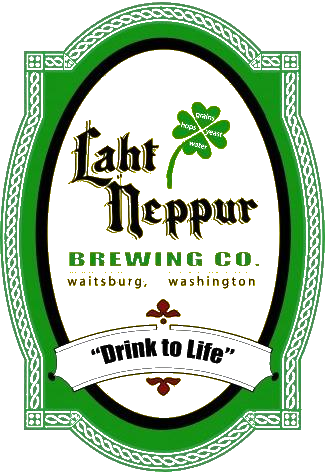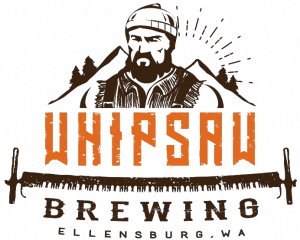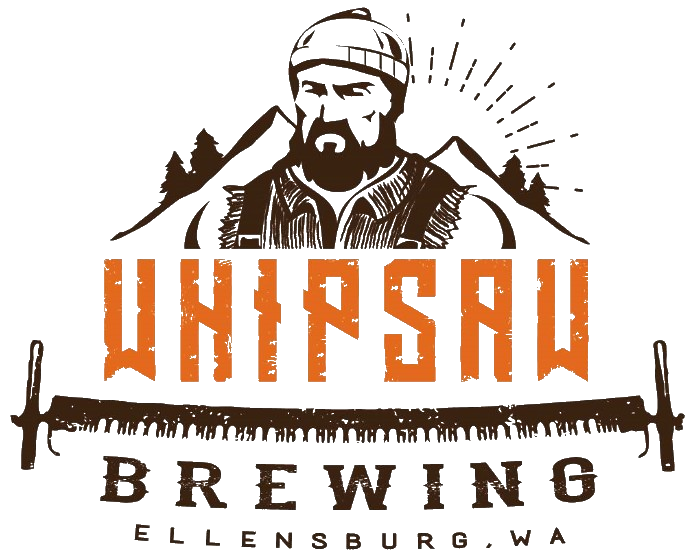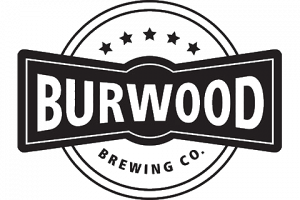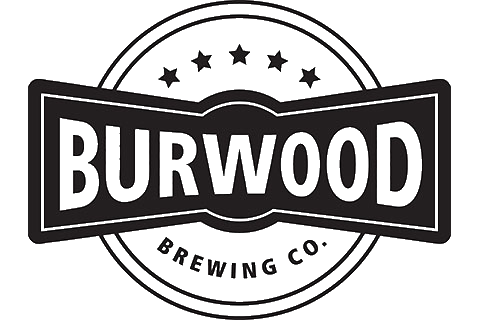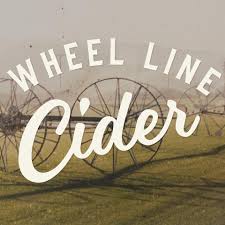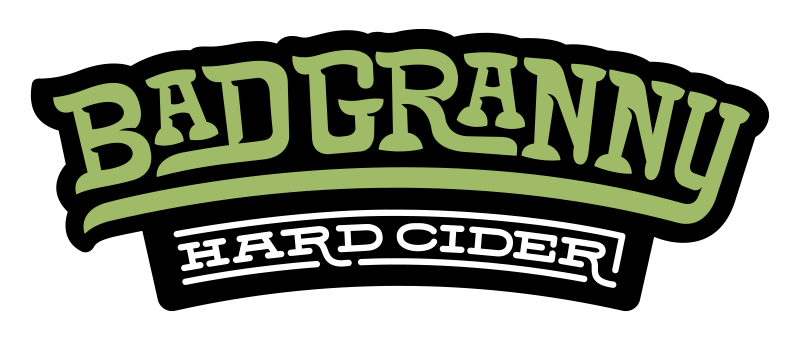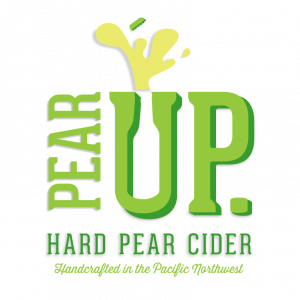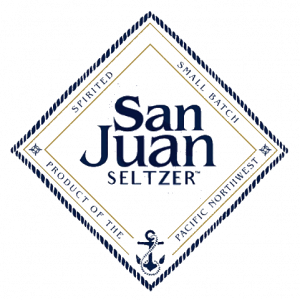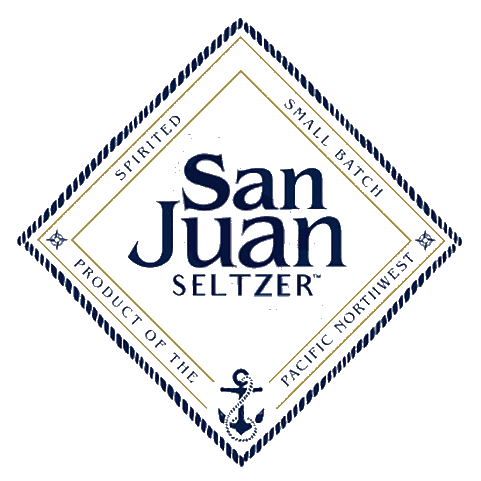 Daily Record (inside) - 405 N Main Street

 Unity Park (outside) - 417 N Pearl Street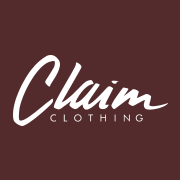 Claim Clothing (inside) - 315 N Pearl Street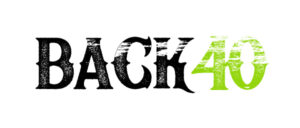 Back40 (outside and inside) - 502 N Main Street

 Kelleher Motors (outside) - 602 N Pearl Street
If you are interested in volunteering at this year's Winterhop Brewfest, please fill out the online form below.
Photos from Winterhop Brewfest 2019-2022.