Roslyn Mountain Ale Festival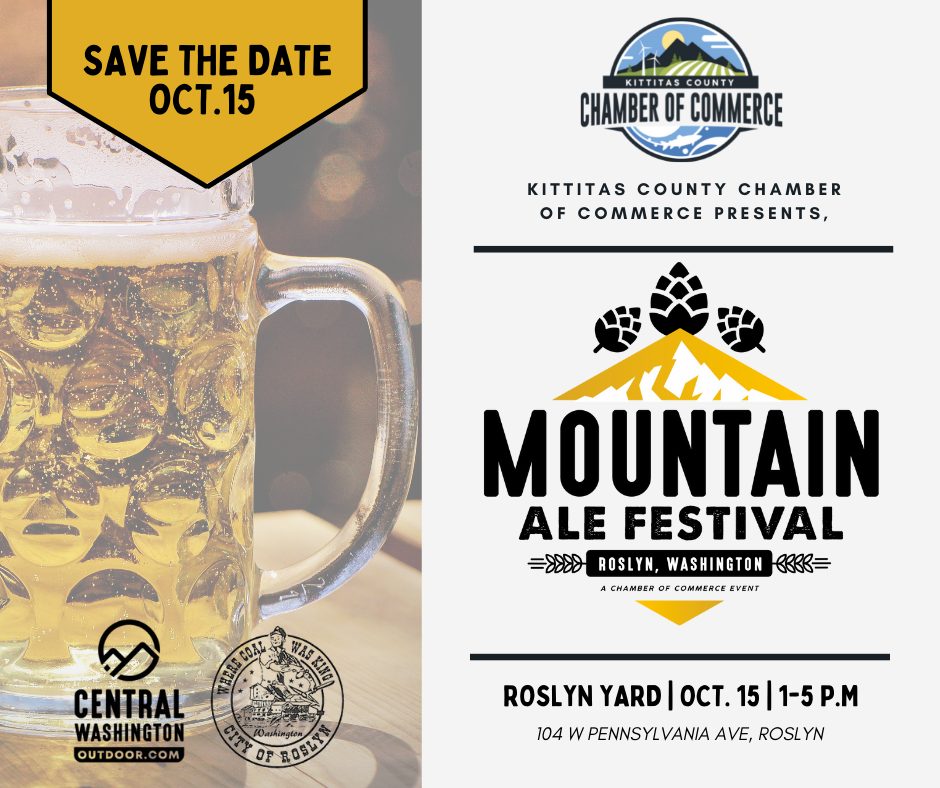 The perfect event for any beer aficionado is coming back to the quaint mountain town of Roslyn, Washington. On October 15, 2022, from 1 p.m. to 5 p.m. the Roslyn Mountain Ale Festival will introduce different breweries from the Pacific Northwest area to fill up The Roslyn Yard. Attendees will also enjoy the musical stylings from the Grit City Band.
The Kittitas County Chamber of Commerce welcomes people of 21+ only to this event. Tickets can be purchased online below. Ticket pricing comprises of a $40 Festival Ticket, which includes one commemorative tasting glass, five tasting scrip tickets and entry into the festival. There is also a $5 General Admission Ticket, which includes admission to the event only. You can only participate in beer tastings and purchase beer scrip if you have a festival ticket. 
The Roslyn Mountain Ale Festival is a great opportunity for attendees to appreciate craft beverages, local foods, friends and the Roslyn, Washington area. After the event is over the Kittitas County Chamber of Commerce encourages guests to visit other local restaurants and businesses in downtown Roslyn.
If you have any questions, please email the Kittitas County Chamber of Commerce Event Coordinator Gemma Withrow, or call the Chamber Office at (509) 925-2002.
[21+ event, No pets allowed]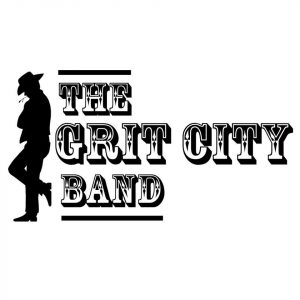 The Grit City Band first embarked on their musical voyage of discovery together as a tight-knit Country Band in 2022. But their origin goes back earlier to when the band members grew up listening to a variety of musical genres that played an influential role in shaping their paths as musicians and ultimately led them to join forces. Visit their website to learn more here.

Interested in sponsoring Roslyn Mountain Ale Festival? Contact us today!
Photos from 2019 Mountain Ale Festival