Roslyn Mountain Ale Festival
Please fill out the People's Choice Award survey below to ensure your vote is counted and you are entered into the drawing for two (2) Ellensburg Winterhop Brewfest tickets.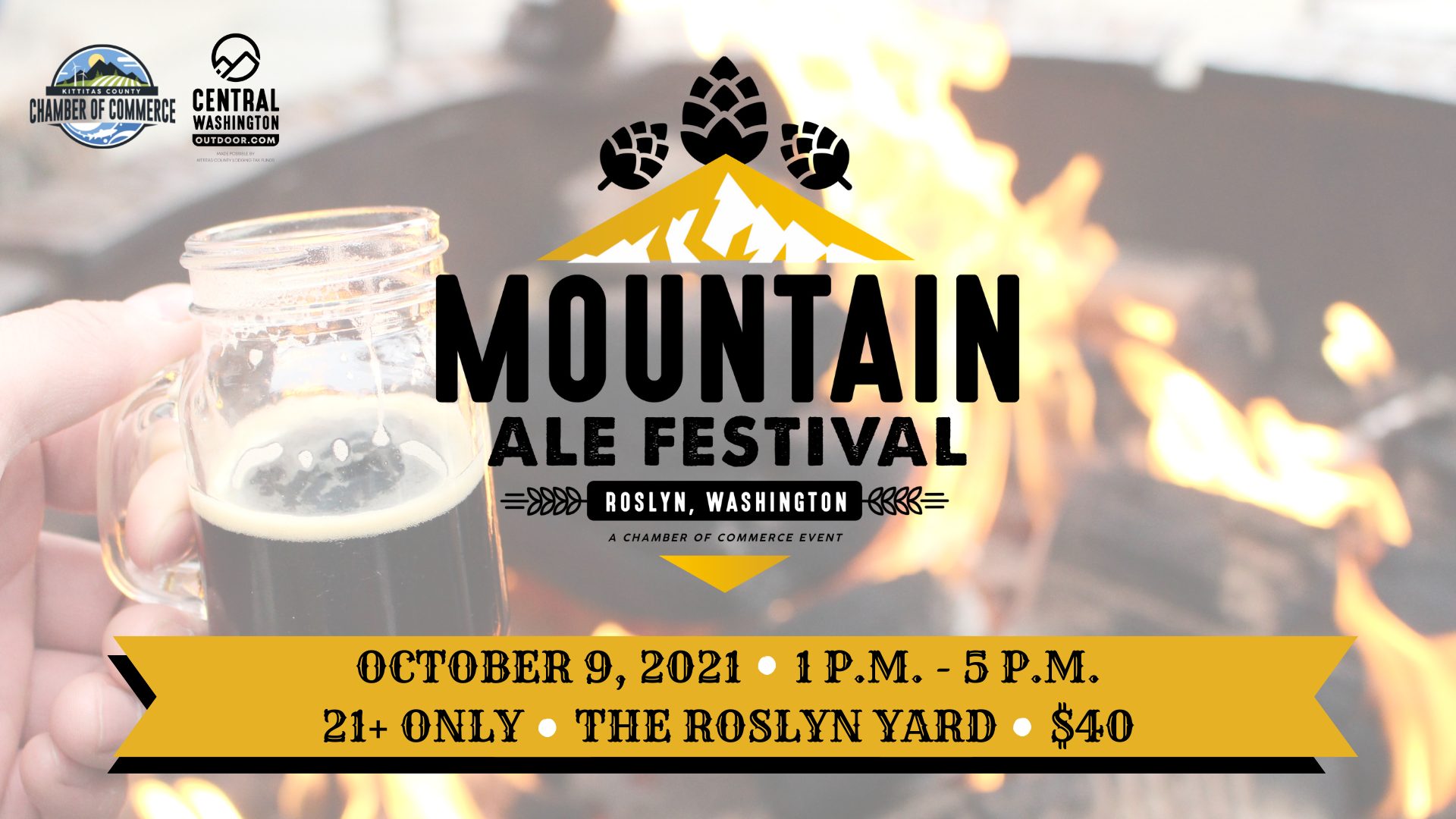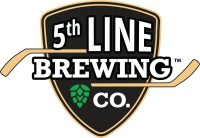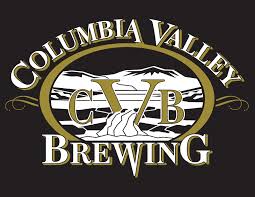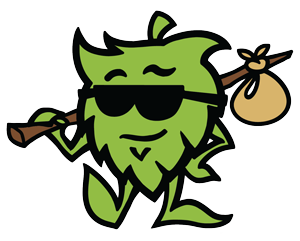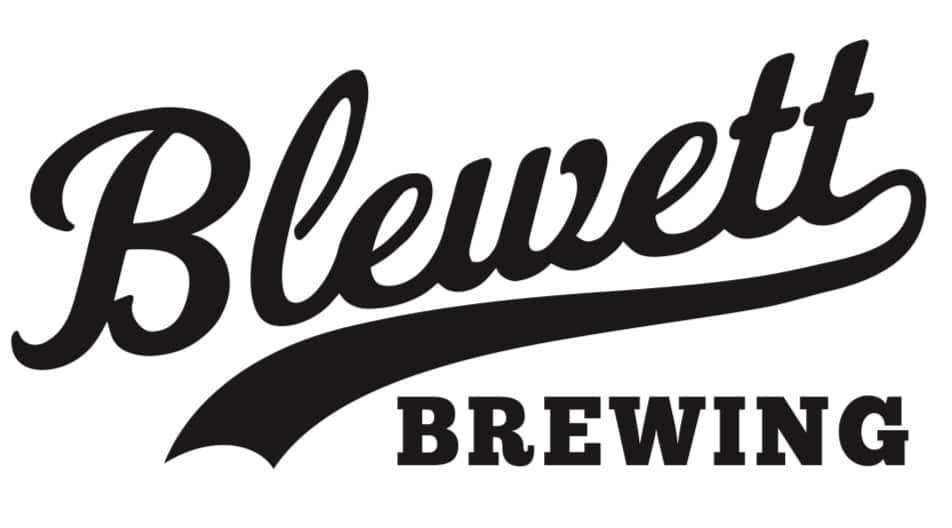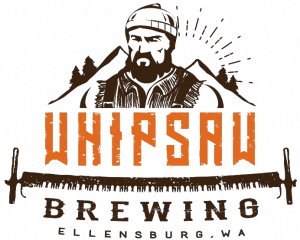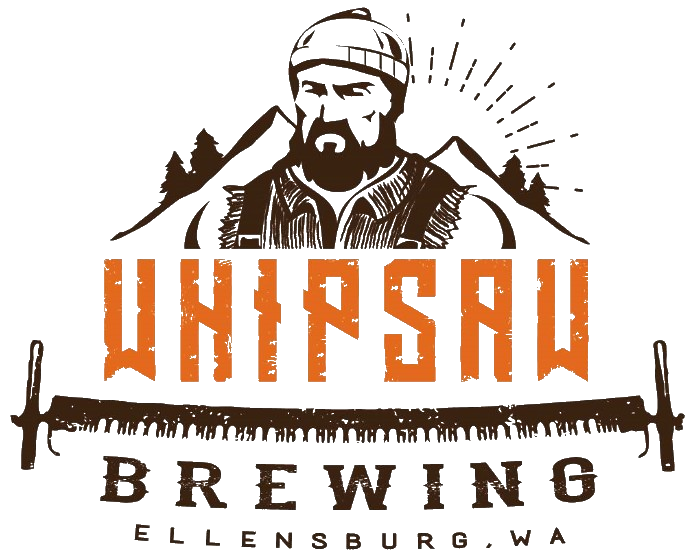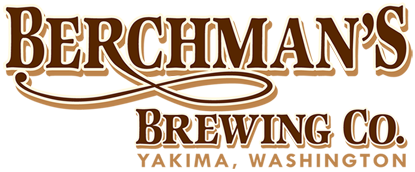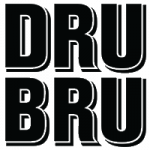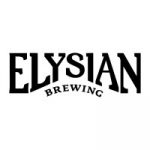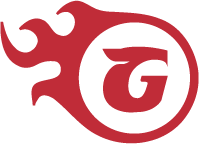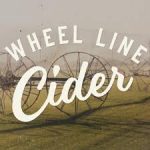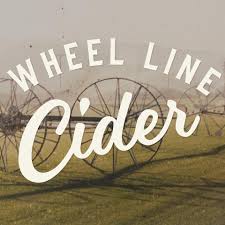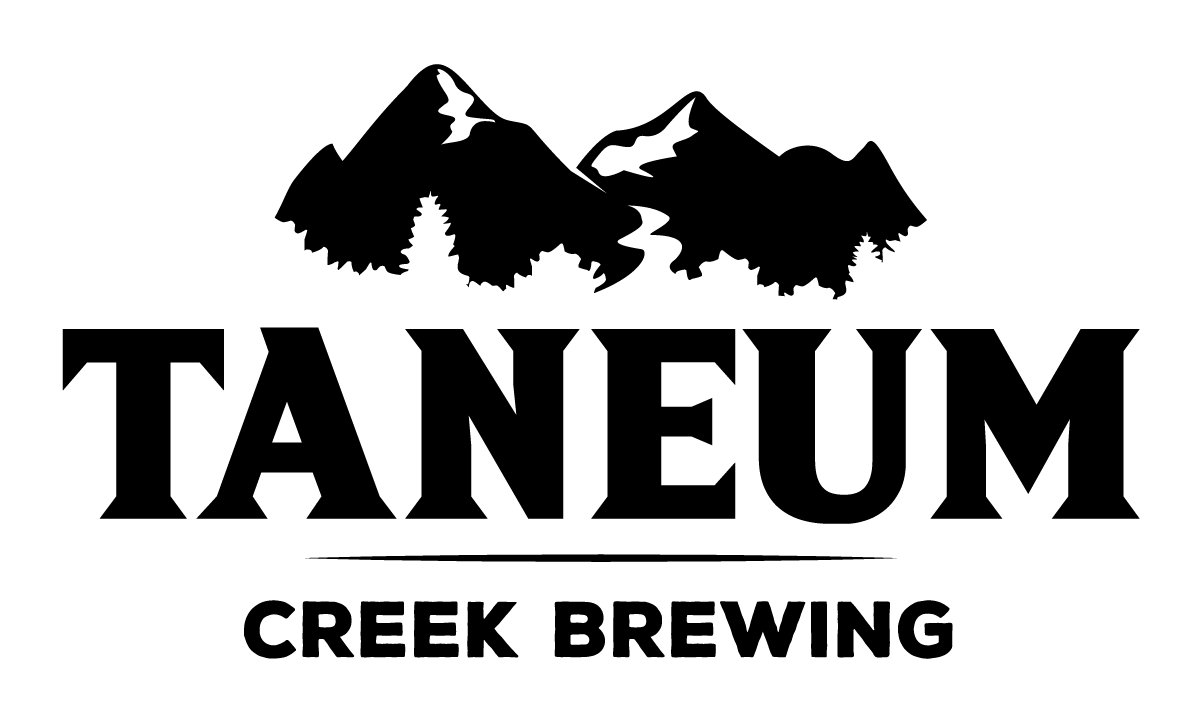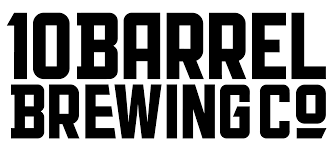 The perfect event for any beer aficionado is coming back to the quaint mountain town of Roslyn, Washington. On October 9, 2021, from 1 p.m. to 5 p.m. the Roslyn Mountain Ale Festival will introduce different breweries from the Central Washington area to fill up The Roslyn Yard. Attendees will also enjoy the musical stylings from local band, Doublewide.
The Kittitas County Chamber of Commerce welcomes people of 21+ only to this event. Tickets can be purchased online at www.kittitascountychamber.com/roslyn-mountain-ale-festival. Ticket pricing comprises of a $40 Festival Ticket, which includes one commemorative tasting glass, five tasting script tickets and entry into the festival. There is also a $5 General Admission Ticket, which includes admission to the event only.
The Roslyn Mountain Ale Festival is a great opportunity for attendees to appreciate craft beverages, local foods, friends and the Roslyn, Washington area. After the event is over the Kittitas County Chamber of Commerce encourages guests to visit other local restaurants and businesses in downtown Roslyn.
If you have any questions, please email the Kittitas County Chamber of Commerce CEO Amy McGuffin or call (509) 925-2002.
Currently, Mtn Ale Festival is under 500 attendees.  We will be following the CDC recommendation for large gatherings which are as follows:
At the Kittitas County Chamber of Commerce, we are regularly having conversations with our Kittitas County Health Official. Any changes to what may be required will be communicated as soon as possible.