Roslyn Mountain Ale Festival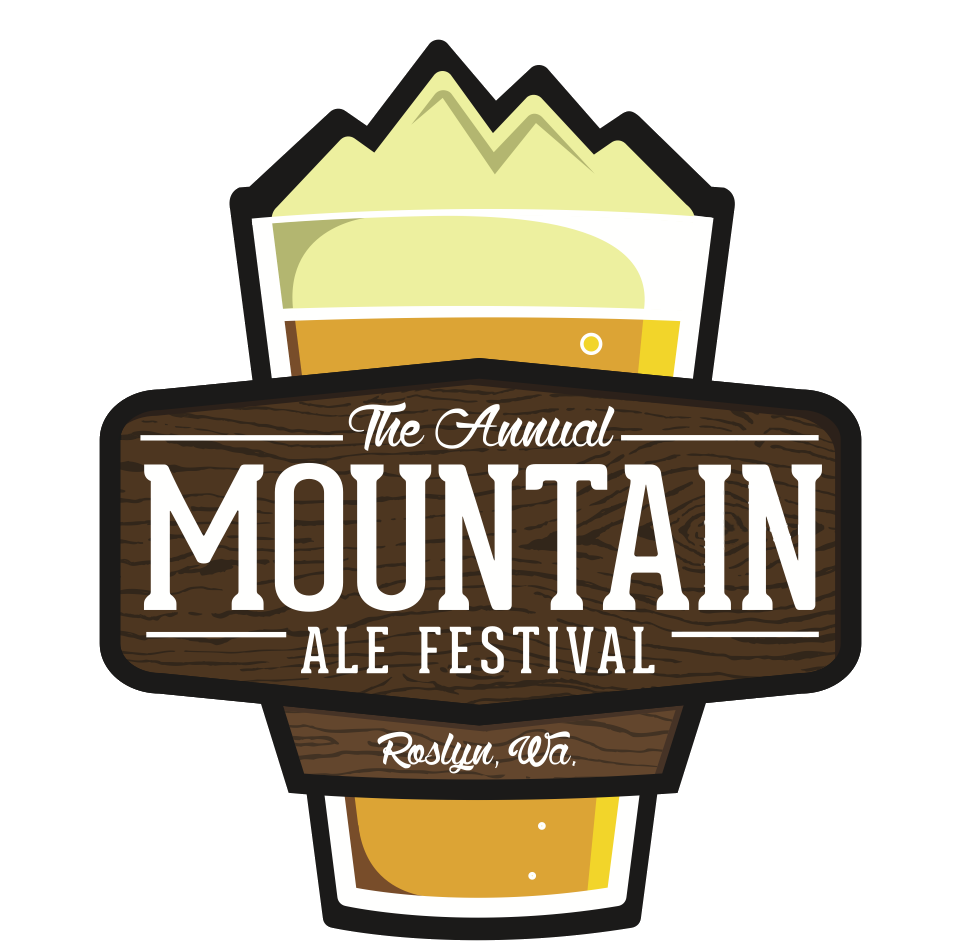 The perfect event for any beer aficionado is coming back to the quaint mountain town of Roslyn, Washington. Roslyn Mountain Ale Festival introduces a variety of breweries from the Central Washington area. Breweries such as DRU BRU, ICICLE Brewing Company, Columbia Valley Brewing and many more will fill up The Roslyn Yard. Attendees will also enjoy food from Roslyn's local restaurant, Basecamp Books & Bites and the musical stylings from a Central Washington performer. Come on down to the 2020 Roslyn Mountain Ale Festival on October 10, 2020 from 1 p.m. to 5 p.m.
For more information, please email our Director of Tourism and Events Madison Ford.