In partnership with Washington Nonprofits, Crystal Church from Dreamweaver Consulting is now providing one-on-one, confidential, no-cost advising to nonprofits in Kittitas County on behalf of the Kittitas County Chamber of Commerce.
Meet Our Nonprofit Advisor, Crystal Church, Dreamweaver Consulting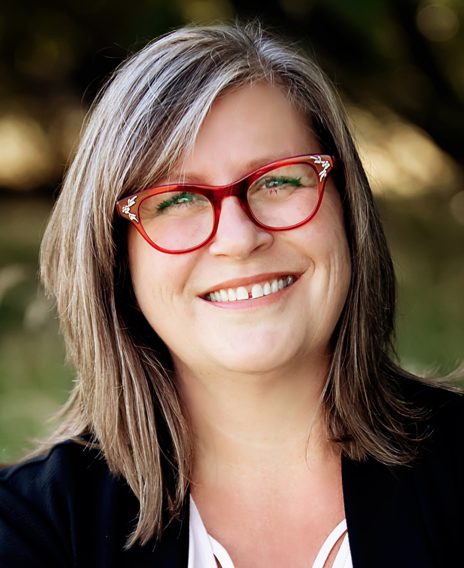 Crystal Church joined the Kittitas County Chamber of Commerce as a nonprofit consultant in April of 2021. Crystal, Chief Dreamweaver at Dreamweaver Consulting, graduated from Central Washington University with a Bachelor of Science in Community Health Education. Born and raised in the Kittitas Valley, Crystal left a legacy close to her heart as the former Executive Director of the Nationally recognized Youth Mentor program. Youth Services of Kittitas County is a nonprofit Crystal brought back to life in 7-short years. Crystal is the current chair of the Kittitas County Law and Justice Council, recipient of the "change-maker" award from Rotary Club, one of the founders of the first local nonprofit network in Ellensburg, WA. Crystal recently left the nonprofit world and took her Dreamweaver Consultancy, a personal and professional transformation coaching service, full time. During the early months of the 2020 pandemic, she wrote her first book set to launch on December 10 of 2020, titled, "The Evolution of Dreamweaver: 7 steps to delivering on your dreams!"
Areas of specialty include:
Master scheduling, time-bending, schedule weaving
Marketing, fundraising, community connections
Leadership, expectations, core values, mission & vision work
Core Values, needs analysis, board building & recruiting
Effective agendas, committees, programs
Transition Planning, outside of the box thinking
"Crystal is a fantastic executive coach; direct, clear, insightful, and life-changing. She helped me become a better manager, leader, and communicator; I now take on new challenges with a laser focus, while also leading with my heart! There is none better than Dream Weaver Consulting."
— David Schuster, CEO, Sedna Genome.
"Crystal's passion, love for life, and dedication to her friends, family and work continues to demonstrate what type of person she truly is. She left me with the knowledge that although we have been broken, our pieces were never shattered. She helped me grow every single day of my position with Youth Services – and that is something I have never again had in a supervisor. "
— Reality Cummings, Communities in Schools Site Coordinator
"I always look forward to my conversations with Crystal. She speaks into me, and listens, which allows me to view different perspectives and aspects in life. Crystal continues to leave me with helpful insights which has benefited me to see the possibilities that I have over looked. I love you Crystal thank you, I am blessed to have you in my life."
— Selvin Herrera Owner/CEO, Boss Mortgage Residential Lending