Kittitas County Chamber of Commerce Hires Events Coordinator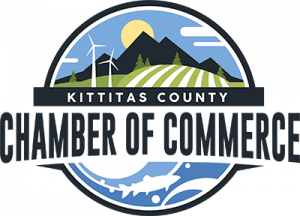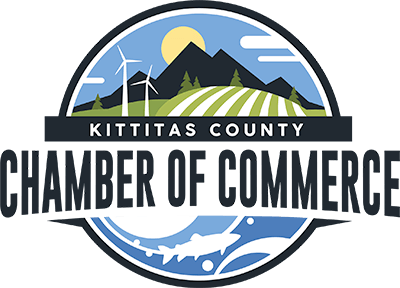 ELLENSBURG, WA – May 2, 2022 - The Kittitas County Chamber of Commerce has hired Gemma Withrow as the new Events Coordinator. Gemma will be responsible for planning, staffing, advising, and overseeing most Chamber special events.
Gemma is an Ellensburg local and has been involved with events in the county since 2017, where she started her career with the banquet department at Suncadia Resort in Roslyn. She has been able to coordinate staff, run various events and expand her skills in hands-on training with her previous work experiences. "We are happy and lucky to have Gemma join our team. She will be hitting the ground running and be a key player in all of our functions," said Director of Tourism and Events, Matt Anderson.
"I am extremely excited and honored to be joining the Chamber team, with endless opportunities, and to contribute more into the community," said Gemma.
To connect with Events Coordinator, Gemma Withrow, please email gemmaw@kittitascountychamber.com or call the Kittitas County Chamber of Commerce office at (509) 925-2002 ex. 21.
About the Kittitas County Chamber of Commerce: The Kittitas County Chamber of Commerce is the largest business support and development organization in Kittitas County, and one of the largest in Central Washington. With over 500 members representing every business sector, the Chamber and its committees oversee county-wide tourism promotion and economic development initiatives and a range of business support tools including publications, web services, seminars and even leadership development for a new generation.
###