Kittitas County Chamber of Commerce Launch Commercial Properties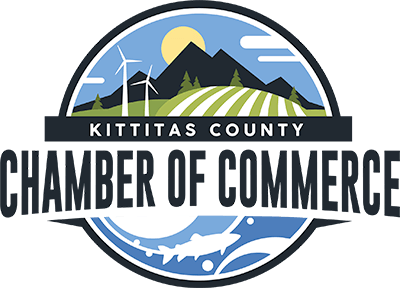 ELLENSBURG, WA – May 6, 2021 – The Kittitas County Chamber of Commerce is excited to officially announce the launch of the Commercial Properties page on our website under the Business Development tab. This addition to the website will showcase available Commercial Properties that are either For Sale or For Lease within Kittitas County.
Each listing includes a description of the property, address, square footage, list price or monthly rent, photos, and contact information. We are launching the new Commercial Properties page with current availability in Ellensburg, Cle Elum, and Kittitas.
If you are a local Real Estate Agent/Broker or own commercial property within Kittitas County and would like to list available buildings or units, please fill out this form business.kittitascountychamber.com/form/view/22738.
For more information, please visit the Kittitas County Chamber of Commerce website
at www.kittitascountychamber.com/commercial-properties or contact the Kittitas County Chamber of Commerce Chamber Outreach & Economic Advancement Darby Grimes by emailing darby@kittitascountychamber.com.
About the Kittitas County Chamber of Commerce: The Kittitas County Chamber of Commerce is the largest business support and development organization in Kittitas County, and one of the largest in Central Washington. With just over 500 members representing every business sector, the Chamber and its committees oversee county-wide tourism promotion and economic development initiatives and a range of business support tools including publications, web services, seminars and even leadership development for a new generation.
###
Media Contact:
Emily Masseth, Communications Manager