Leadership Kittitas County Completes 2020 Program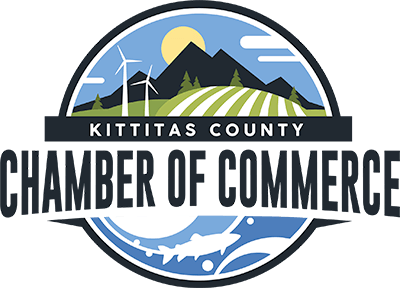 ELLENSBURG, WA – April 7, 2021 – Leadership Kittitas County (formerly Leadership Ellensburg) completed its 25th year on Friday, April 9, 2021. During the previous 7 months, the class spent days on the topics of law and justice, history, economics and business, government, social services, education, arts, recreation, and natural resources.  Over 375 people have completed the Leadership Kittitas County program. Alumni include local elected officials, state representatives, judges, CWU administrators, and people in nearly every industry within Kittitas County. Participants within the program unite in a common desire to make our communities better.
Leadership Kittitas County 2020-2021 Graduating Class:
Kristin Ashley
Michelle Denbeste
Emily Masseth
Lacie Dawson
Laura Chouinard
Sydney McBride 
About the Kittitas County Chamber of Commerce: The Kittitas County Chamber of Commerce is the largest business support and development organization in Kittitas County, and one of the largest in Central Washington. With just over 500 members representing every business sector, the Chamber and its committees oversee county-wide tourism promotion and economic development initiatives and a range of business support tools including publications, web services, seminars and even leadership development for a new generation.
###
Events Contact:
Amy McGuffin, CEO
Kittitas County Chamber of Commerce