Chamber News | February 23 - 29, 2020
Take a look at what the Kittitas County Chamber of Commerce is up to this week. Tune in next Monday, March 2, to see what else the Chamber has planned.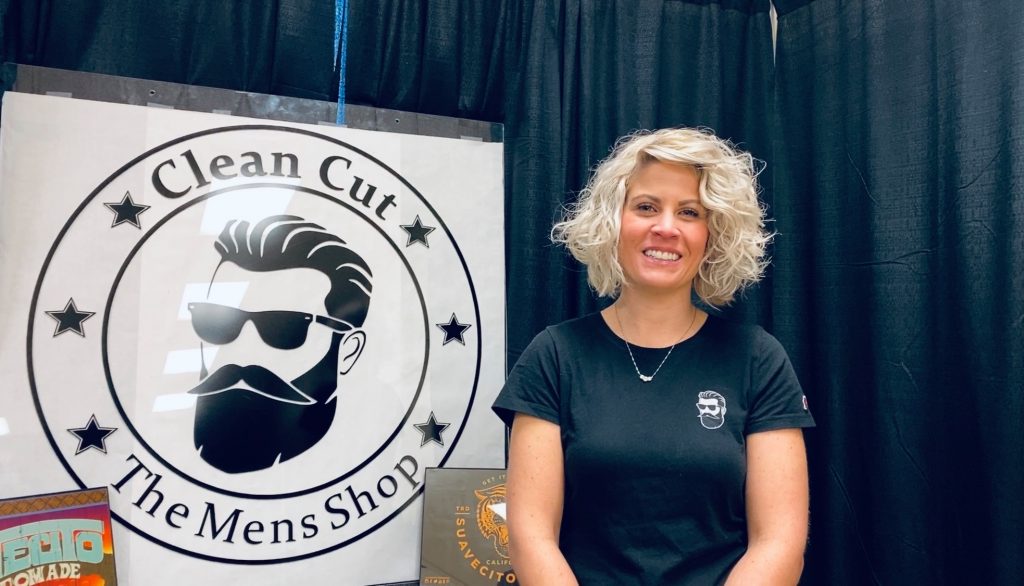 Two Businesses from Kittitas County Continue in the Enterprise Challenge
We are excited to announce Clean Cut The Men's Shop and The Early Bird Eatery, along with five businesses from Yakima, have made it past the next round of the Enterprise Challenge. After a month of workshops and help from business professionals to create a business pitch, the businesses presented their pitch to a group of judges. After listening to so many great businesses, only 7 businesses remain from Kittitas and Yakima County. The final pitch from the remaining businesses will be on March 17 in front of business professionals. The winners will be announced on March 19.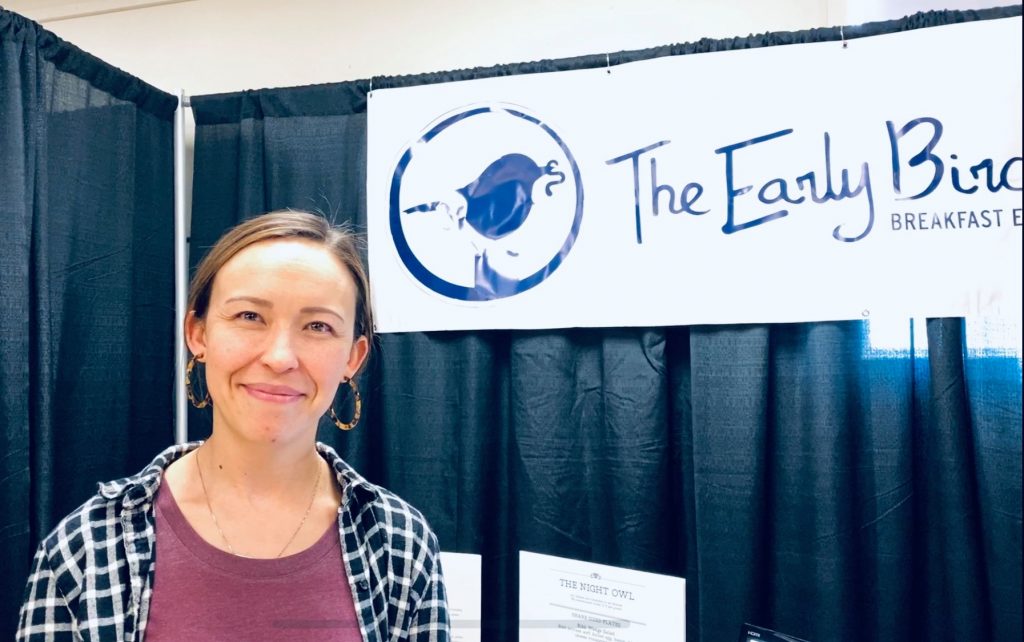 The Enterprise Challenge is an annual business plan contest for new and emerging companies in Yakima and Kittitas Counties. It is a great way for Yakima County Development Association and the Kittitas County Chamber of Commerce to celebrate small business and support promising ventures in Central Washington. Over 185 entrepreneurs have competed in the contest since its inception and many of them have gone on to start businesses in our communities.
Stay tuned to hear the winners announced!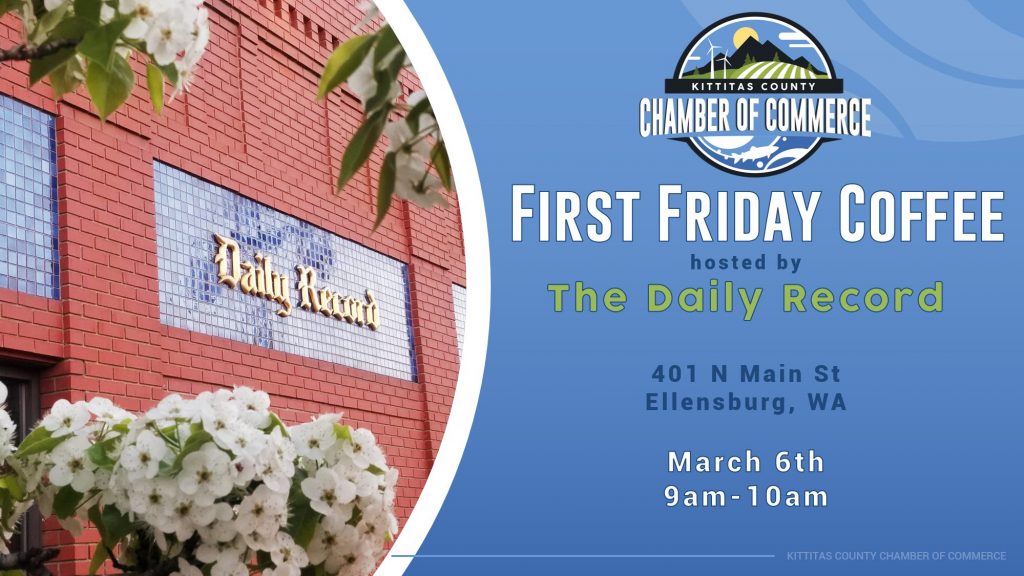 First Friday Coffee - March 6, 2020 | 9 a.m. - 10 a.m. | The Daily Record 
Every first Friday of the month, the Kittitas County Chamber and a business in Kittitas County hosts a networking event, First Friday Coffee. These events are great for networking and learning about other businesses in our county.
This month's Business After Hours host is The Daily Record, Ellensburg's very own newspaper. Come over to 401 North Main Street in Ellensburg at 9 a.m. on March 6 for some coffee, networking and prizes. This event is open to everyone, not just Chamber members.
For more information, please email our Membership Director Gemma. We hope to see you there!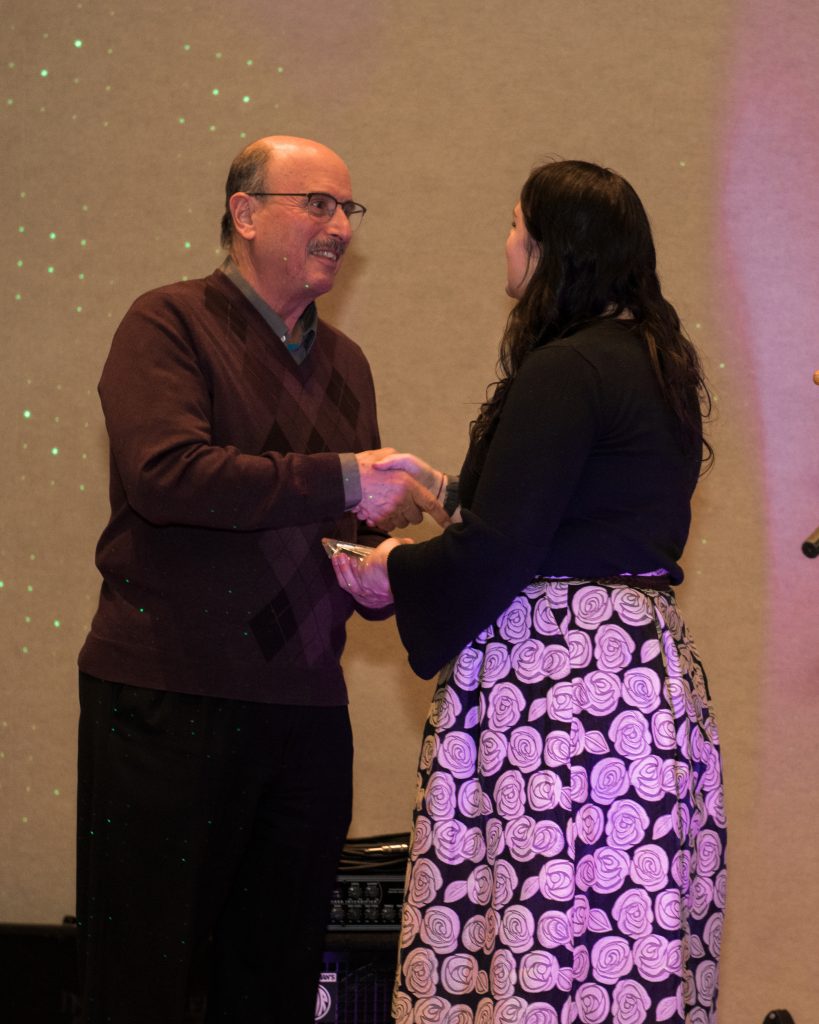 Annual Awards Night - March 12, 2020 | 5 p.m. - 9 p.m. | Hotel Windrow Ballroom
If you want to get dressed up and watch the Annual Business Awards winners announced live, tickets are available for this year's Annual Awards Gala. There are only a few tickets left, so get your tickets today!
The Gala is on March 12 from 5 p.m. to 9 p.m. in one of the newest additions to Ellensburg's Main Street, Hotel Windrow. Spiced Rye will also be performing throughout the night.
During the Gala, there will be an auction featuring a variety of items from the community and a few from other parts of the state. All proceeds from this event are going to the Valley Musical Theatre to help them continue making their productions a success. The Valley Musical Theatre offers many productions for the whole family to enjoy. Make sure you look at their website for any upcoming events.
We are currently accepting items for the silent and live auction. If your business is interested in donating an item for the night, please contact our Membership Director Gemma, today!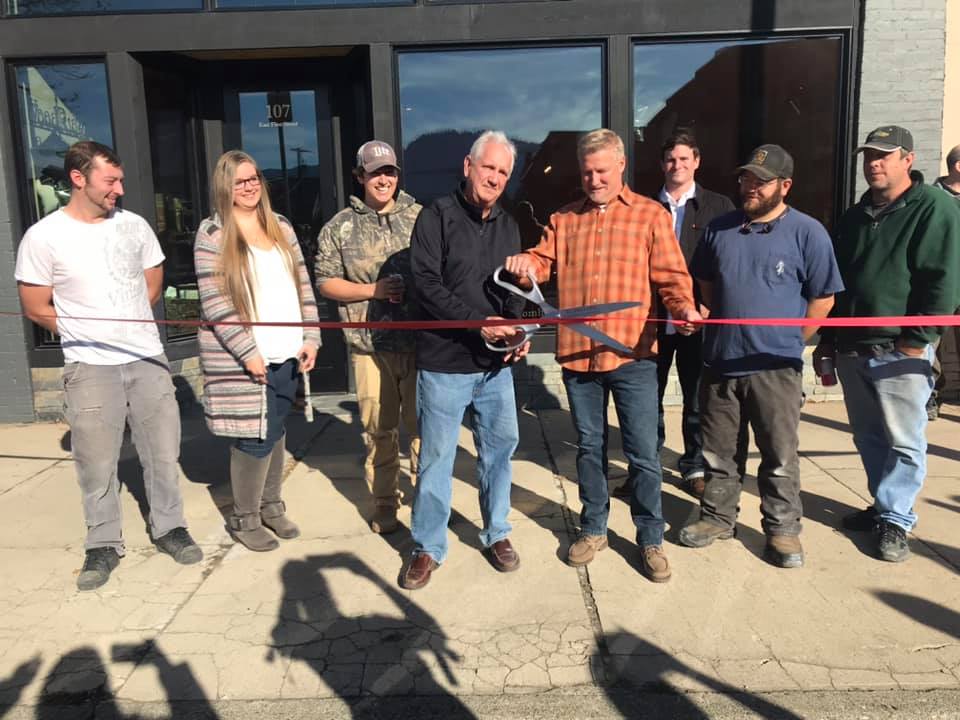 Become a Member with the Kittitas County Chamber of Commerce
The Kittitas County Chamber of Commerce is the largest business support and development organization in Kittitas County, and one of the largest in Central Washington. With just over 500 members representing every business sector, the Chamber and its committees oversee county-wide tourism promotion and economic development initiatives and a range of business support tools including publications, web services, seminars and even leadership development for a new generation.
As a membership based organization, the Chamber is dedicated to providing the best possible resources to the entire county. Some of the benefits to becoming a Chamber member include: network event hosting, directory listing in the Business Directory publication and Chamber website, visitor center referrals, event promotion, business plan guidance, professional grant writing assistance, access to professional development opportunities, access to member mailing lists, health plans and more.
If you would like to sign up to become a member or have any additional questions, please contact our Membership Director Gemma.